Costs Hit Big Oil; Shale Surge Lifts Smaller Producers
by Reuters
|
Andrew Callus & Anna Driver
|
Thursday, August 01, 2013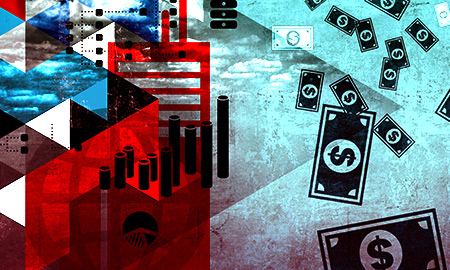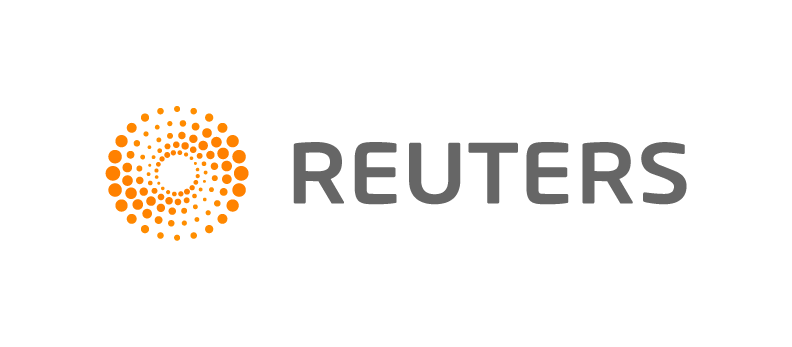 LONDON/HOUSTON, Aug 1 (Reuters) - Some of the western world's top oil companies abandoned output targets and missed profit forecasts on Thursday as they promised to clamp down on rising costs that hurt quarterly results.
Costs for workers and materials are climbing as the industry scrambles to bring new wells and pipelines into operation.
Companies owning refineries, from smaller independents to majors that have operations in all aspects of the oil business, also had profits squeezed by price shocks, maintenance work, and the rising cost of ethanol credits they often buy to comply with cleaner-fuel rules in the United States.
In contrast, smaller U.S. producers, which tend to have more of their operations inside the United States and relatively more exposure to shale deposits, reported surging output.
"It's a difficult time for the big integrateds. They are not seeing production growth, refining margins are deteriorating, and costs are going up. That's not a good combination," said Brian Youngberg, an oil analyst with Edward Jones in St Louis.
Among a slew of quarterly results on Thursday, Royal Dutch Shell and Exxon Mobil disappointed Wall Street. The pair are two of the top three investor-controlled oil companies in the world. . The third, Chevron, is due to report results on Friday.
Shell did what several of its peers did some time ago - abandon a promise to increase production growth so that it can meet its financial targets for cash flow growth and spending.
1
2
3
4
View Full Article
Generated by readers, the comments included herein do not reflect the views and opinions of Rigzone. All comments are subject to editorial review. Off-topic, inappropriate or insulting comments will be removed.