Weatherford Retreats From Full-Service Oilfield Battle
by Reuters
|
Braden Reddall
|
Wednesday, July 31, 2013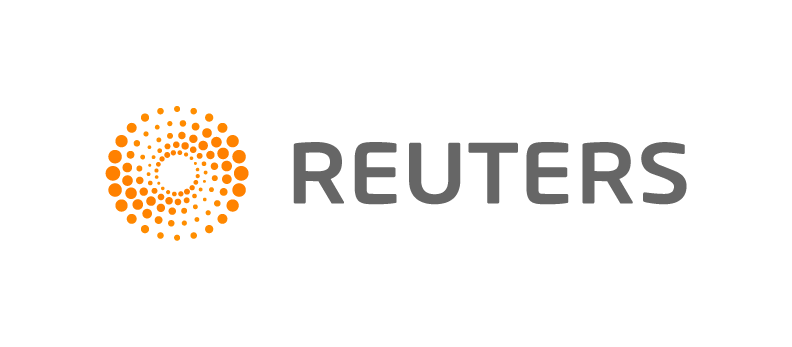 July 31 (Reuters) - Weatherford International Ltd has abandoned its ambitions to sell a wide variety of services across the oilfield spectrum, and is instead sharpening its focus on what makes the most money.
The company's chief executive, Bernard Duroc-Danner, on Wednesday attached firm numbers to his long-touted plan to shrink the company to a workable size. Of $16 billion in anticipated revenue for 2013, only $11 billion is core, he said.
"Separating the non-core from our company is just a question of time and methodical execution," Duroc-Danner said. Until March of this year, Duroc-Danner said, he and his team had focused on nothing beyond overcoming accounting troubles that are now largely behind them.
There has been a push in recent years by oilfield service leaders Schlumberger Ltd, Halliburton Co and Baker Hughes Inc to capture a larger share of the spending on oil and gas wells. Weatherford is now sticking to its most profitable niches instead.
Weatherford had said previously that it planned about $1 billion worth of asset sales this year, and Duroc-Danner hoped two transactions would be done in the fourth quarter. One of the sales was not completed because the buyer pulled out, he added.
Next year, another four smaller product lines would be sold, Duroc-Danner said on a conference call to discuss second-quarter results.
"All of these businesses, which are legitimate and have strengths in and of their own, we are probably the wrong owner," Duroc-Danner said. "And our core, on the contrary, we are the right owner."
1
2
View Full Article
Generated by readers, the comments included herein do not reflect the views and opinions of Rigzone. All comments are subject to editorial review. Off-topic, inappropriate or insulting comments will be removed.
RELATED COMPANIES