Sudan Says Thaw In Relations May Prevent South Sudan Oil Halt
|
Wednesday, July 31, 2013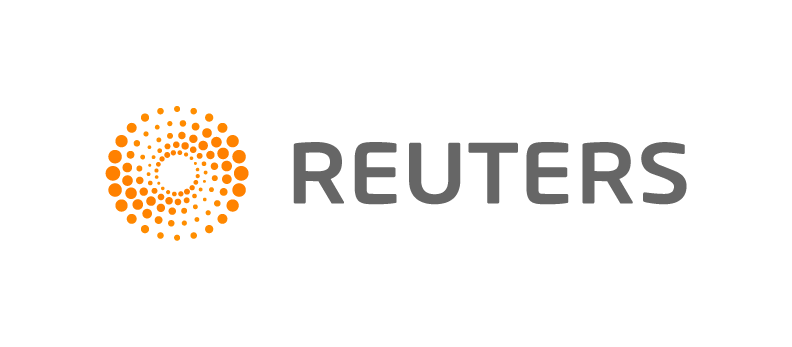 NAIROBI, July 31 (Reuters) - Sudan hopes it will not be forced to block vital crude exports from neighbouring South Sudan after recent "good steps" made to end a row over alleged rebel support, Sudan's second vice president said on Wednesday.
Sudan, the sole conduit for South Sudan's oil exports, had threatened to shut down its pipelines by the end of July unless the Juba government gave up its support for rebels operating across their border. South Sudan denies the accusations and the Khartoum government has postponed the shutdown by two weeks to allow the African Union (AU) to investigate its complaints.
"The good relations and the good steps which have been taken in the last two weeks or so I think will help that oil to continue," Sudan's second Vice President al-Haj Adam Youssef told leaders from Africa's Great Lakes region at a summit in Kenya. "We hope that the oil will not be stopped again."
Youssef said Khartoum was "fully confident" rebels in southern Sudan were still receiving backing from South Sudan, which seceded from its northern neighbour in 2011. Juba too alleges Khartoum is supporting rebels in its Jonglei state.
Both Youssef and South Sudan's newly appointed foreign minister, who also spoke at the summit opening, welcomed the AU's intensified efforts to resolve the spat, including the naming of three generals to examine Sudan's allegations.
Kenyan Foreign Minister Amina Mohamed told Reuters the extended deadline was a "good sign."
"When we have made sure that the Republic of South Sudan has stopped its support for these rebels there is nothing that will stand in front of our good relations," Youssef said.
1
2
View Full Article
Generated by readers, the comments included herein do not reflect the views and opinions of Rigzone. All comments are subject to editorial review. Off-topic, inappropriate or insulting comments will be removed.