Abu Dhabi Energy Firm TAQA Swings To 2Q Loss
by Reuters
|
Wednesday, July 31, 2013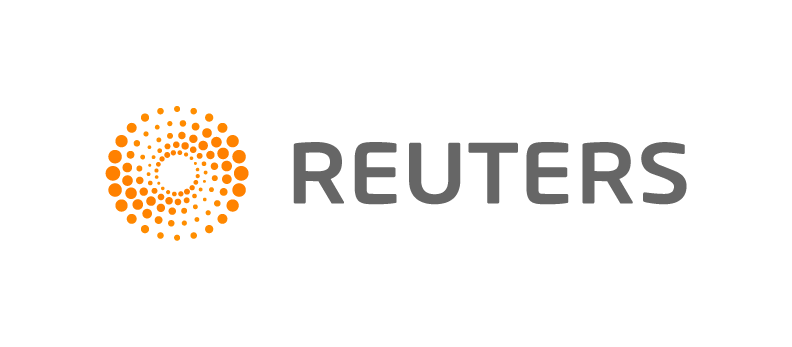 DUBAI, July 31 (Reuters) – Abu Dhabi National Energy Co (TAQA), the state-owned oil explorer and power supplier, swung to a loss in the second-quarter weighed down by derivatives and hedging exposures and a slump in income from its oil and gas business.
TAQA, 75 percent owned by the government of Abu Dhabi, reported a net loss of 172 million dirhams ($46.83 million) for the quarter ending June 30, compared with a profit of 447 million dirhams in the corresponding period in 2012, the company said in a bourse statement.
Revenue for the quarter was 2.1 billion dirhams, lower than the 2.6 billion dirhams generated in the prior-year period.
The company posted a loss of 114 million dirhams due to changes in fair value of derivatives and hedges in the quarter. This compares to a gain of 80 million dirhams in the second quarter of 2012.
Total oil and gas revenues declined by 18 percent in the first half of the year to 4.8 billion dirhams for the first half 2013, due to lower production in the U.K. North Sea and softer pricing in Europe for oil.
The state-owned utility has investments in the energy and power sector in the Middle East, India, Africa, the U.K. and north America.
Its shares were trading down 3.1 percent on the Abu Dhabi bourse at 0745 GMT following the results announcement. ($1 = 3.6730 UAE dirhams)
(Reporting by Praveen Menon; Editing by Dinesh Nair)
Generated by readers, the comments included herein do not reflect the views and opinions of Rigzone. All comments are subject to editorial review. Off-topic, inappropriate or insulting comments will be removed.
RELATED COMPANIES