Oil Slips, Spread Widens As US Rally Seen Excessive
by Reuters
|
Anna Louie Sussman
|
Tuesday, July 30, 2013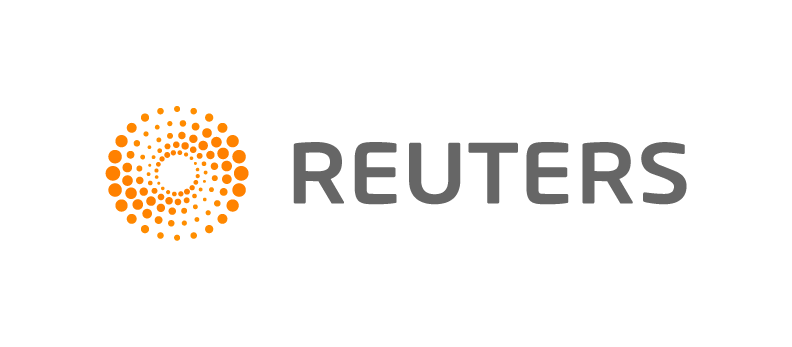 NEW YORK, July 30 (Reuters) - Oil slipped on Tuesday and the spread between WTI crude and Brent widened as traders bet that the fund-fuelled rapid run-up in U.S. prices had gone too far, while some held tight ahead of a Federal Reserve meeting.
The fall in oil futures follows a rally in both benchmarks to multi-month highs above $109 in mid-July, which attracted bullish speculators and large hedge funds into the market. U.S. crude in particular had rallied to a 16-month high as infrastructure developments allowed oil in landlocked Cushing, Oklahoma, the delivery point for U.S. futures, to flow to the U.S. coasts.
That trade has begun to unwind, with a growing consensus that expectations of tight Midwest supplies were overdone. News that BP would start up several more units at its revamped Whiting, Indiana, refinery also spurred selling, with speculation it may reduce demand for sweeter crude.
"It's a continuation of the bearish momentum since we peaked about two weeks ago," said Stephen Schork, the editor of The Schork Report.
Brent futures fell 54 cents to settle at $106.91, but was still on track for a monthly gain of nearly 5 percent, the biggest monthly rise in 11 months.
U.S. crude fell $1.47 to settle at $103.08.
The North Sea benchmark's premium over its U.S. counterpart widened to $3.83. The gradual widening over the past five sessions follows a five-month narrowing that brought the two benchmarks to parity on July 19.
1
2
3
4
View Full Article
Generated by readers, the comments included herein do not reflect the views and opinions of Rigzone. All comments are subject to editorial review. Off-topic, inappropriate or insulting comments will be removed.