Hess Sells Retail Energy Business To Focus On Upstream Market
by Gene Lockard
|
Rigzone Staff
|
Tuesday, July 30, 2013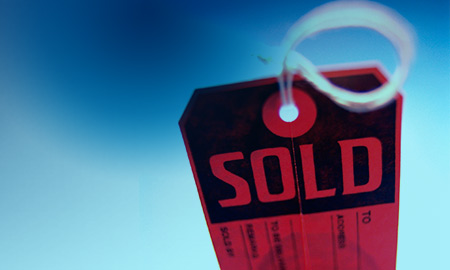 In a move to become strictly an exploration and production player, U.S.-based energy independent Hess Corp. has sold its Energy Marketing business to Centrica offshoot Direct Energy for $1.025 billion, the company said in a news release Tuesday.
Energy Marketing supplies natural gas and electricity to non-residential energy customers in the eastern half of the country.
With the sale of Energy Marketing, and the earlier sales of four producing assets, Hess has divested a total of $4.5 billion in assets this year, and has used money from the earlier asset sale to repay $2.4 billion of debt as it concentrates on the upstream side of the market.
"Our Energy Marketing business has had a proud history and has been built upon long term relationships with our customers. We are grateful for all our customers for their trust and support of our company over many years. We also want to recognize and thank our dedicated employees for their tireless efforts as well as their invaluable contributions I providing outstanding service to meet our customers' energy needs," said John B. Hess, company chief executive officer in a statement.
The move by Hess is seen as positive by analysts. The valuation is "in-line with TPH NAV and executing divestment plan in timely manner supports buybacks," analyst Tudor Pickering Holt said. Tudor noted that Hess is "working to divest remaining downstream ops" by the end of the year, or early in 2014, and estimates the value of the downstream operations is $3.6 billion.
Hess has been under pressure from a large shareholder, Elliott Management, which accused Hess of "poor oversight," and which is trying to change the makeup of the Hess board of directors by pushing to seat five new members.
Generated by readers, the comments included herein do not reflect the views and opinions of Rigzone. All comments are subject to editorial review. Off-topic, inappropriate or insulting comments will be removed.
RELATED COMPANIES