China's Shale Auction Winners Barely Start Seismic Work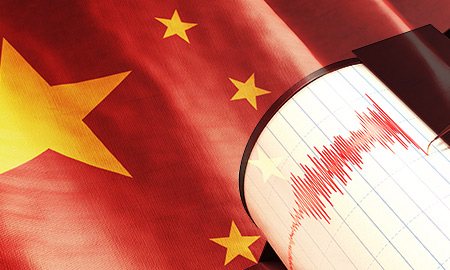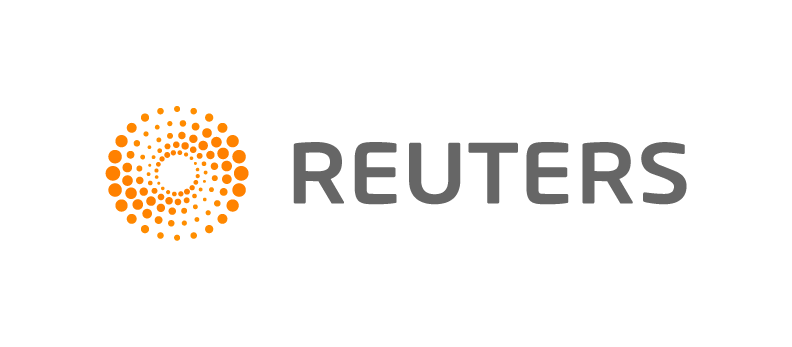 BEIJING, July 30 (Reuters) - Most of the companies that won blocks in China's second shale gas auction have barely started seismic work seven months later because of lack of expertise or funding, state media said on Tuesday.
China, believed to hold the world's largest resource of shale gas, hopes to replicate the production boom seen in the United States, but it faces technological and environmental challenges due to complex geology and scarcity of water.
The government in late 2012 awarded 19 exploration blocks to 16 local companies, mostly non-oil companies, in an attempt to introduce broader competition in an industry long dominated by several state giants.
But experts have warned that failures by these smaller firms could slow development.
"Some companies have lingered at the stage of picking the right survey plans, having only done some surface investigation work," according to a report by a newspaper controlled by the Ministry of Land & Resources on its website (www.mlr.gov.cn), which cited an unidentified ministry official.
"A small number of them have focused on fund-raising rather than prospecting their blocks."
Lured by hopes of a gas bonanza, the 16 prospectors pledged in the auction to spend at least $2 billion over the next three years.
The ministry is monitoring their progress and will urge the companies to develop as they pledged or risk losing the blocks.
"For those who do not put in exploration work or even in the extreme case using the acreage as excuse for fund-raising, (we) will reduce the size of their blocks or even revoke them," the report said.
So far, companies have completed a total of 627 kilometres of two-dimensional seismic survey in five out of the 19 blocks, and preparation is under way for the drilling of several exploratory wells, but no well has been sunk, it said.
Among the 16 winning firms, six are state-run and mostly affiliated with big utilities and coal miners, including Huadian Group, Shenhua Coal Group and China Coal Group. Eight are energy investment firms freshly formed under the auspice of local governments, and two are little known private firms.
Utility firm Huadian is among the few that have done more work than the rest, the MLR report said.
Industry sources say that so far all companies, including those that won blocks in the first auction, have drilled fewer than 150 shale gas wells and that commercial production is tiny.
Generated by readers, the comments included herein do not reflect the views and opinions of Rigzone. All comments are subject to editorial review. Off-topic, inappropriate or insulting comments will be removed.