Rosneft 2Q Net Income Beats Forecasts After TNK-BP Deal
by Reuters
|
Monday, July 29, 2013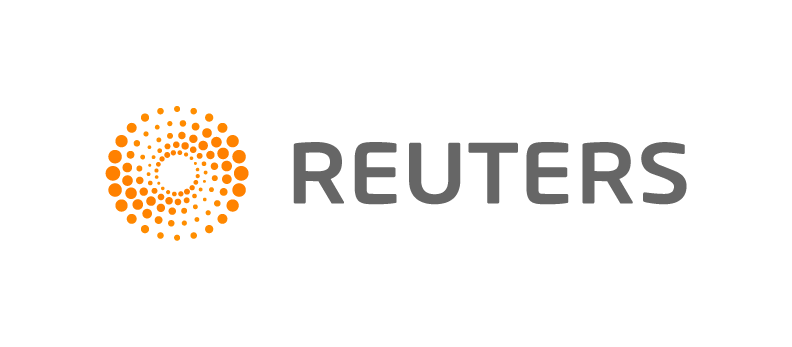 MOSCOW, July 29 (Reuters) - Russia's top oil producer Rosneft reported 35 billion roubles ($1.07 billion) in second-quarter net income, beating analyst expectations in its first fully integrated results after its buyout of TNK-BP .
The company completed the $55 billion acquisition of TNK-BP, which was Russia's third-largest oil producer, from BP and a consortium of Soviet-born tycoons in March, creating the world's largest listed oil firm. As part of the deal, BP ended up with a 19.75 percent stake in Rosneft.
Rosneft's second quarter net income beat analysts' expectations of 31.3 billion roubles, but it was a third of the 102 billion roubles which Rosneft reported in the first quarter.
The drop was due to foreign exchange losses as a result of the rouble weakening - amounting to a 55 billion rouble forex loss on its debt obligations in the second quarter, compared with an 11 billion roubles loss in the first.
The results were also negatively influenced by a 6 percent decline in oil prices, year-on-year, and high export duties.
Adjusted free cash flow stood at 35 billion roubles in the second quarter, Rosneft said, slightly ahead of the first quarter.
Analysts have said they would scrutinise the company's ability to generate cash as it pledged to pay a dividend of 25 percent of its net income while repaying large debts taken on for the TNK-BP deal.
Rosneft's shares edged down 0.4 percent, underperforming a 0.12 decline in the broader market as of 1410 GMT.
Second-quarter sales stood at 1.18 trillion roubles, in line with expectations, while net debt soared to over $56 billion as of June 30 from $18 billion a year ago.
Rosneft is hoping to refinance its debts after it secured a 25-year deal estimated at $270 billion to more than double oil flows to China, which stand at over 300,000 barrels per day.
The company also confirmed reports of the departure of Eduard Khudainatov, first vice-president and a longtime ally of Igor Sechin, the company's chief executive.
Generated by readers, the comments included herein do not reflect the views and opinions of Rigzone. All comments are subject to editorial review. Off-topic, inappropriate or insulting comments will be removed.
RELATED COMPANIES