Campbell: Mexico Is A Long Way from Opening Its Oil Sector
by Reuters
|
Robert Campbell
|
Monday, July 29, 2013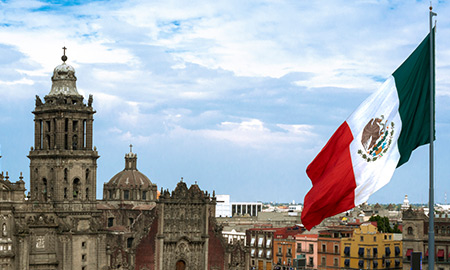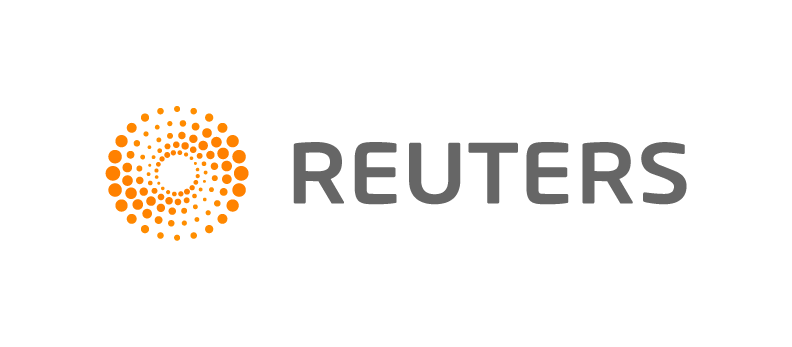 NEW YORK, July 29 (Reuters) - Everyone is getting excited that the Mexican government may open up the nation's oil sector to foreign companies, but a dose of realism ought to temper the bullish sentiment.
The reason for the buzz is clear: Mexican politicians are now openly discussing radical change to the country's highly restrictive oil and gas legislation.
But talk and action are two very different things.
The last time this happened was several years ago. Between 2007 and 2008, then-President Felipe Calderon urged the Mexican Congress to adopt legislation that would allow state oil monopoly Pemex to offer bonuses to private companies working as contractors.
The idea was that the bonuses, while not tied to oil prices or reserves, would somehow be enough to bring in foreign capital and expertise to develop Mexico's hitherto largely untouched deepwater oil and gas reserves. But as talk surrounding the reform died down and the hard work of implementing the changes began very quickly, Calderon's policy revealed itself as a less-than-radical change.
It was not until late 2011, when Calderon had less than a year of his six-year presidential term left, that the first service contracts were signed for three small oil fields. No big bang in deepwater has happened. No radical change in the Mexican oil sector.
The reasons why Calderon's reforms were watered down are complex, and there is hope that the opposition that stymied his efforts to greater private-sector participation has abated over the last few years. But roadblocks to reform remain.
1
2
3
4
View Full Article
Generated by readers, the comments included herein do not reflect the views and opinions of Rigzone. All comments are subject to editorial review. Off-topic, inappropriate or insulting comments will be removed.