Shale Gas Pioneer George P. Mitchell Dies at 94
by Reuters
|
Friday, July 26, 2013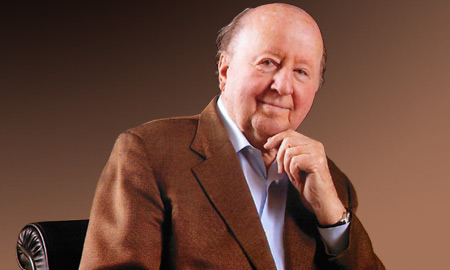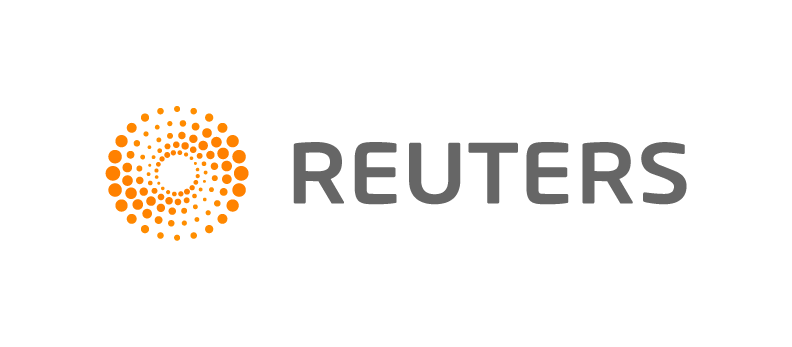 HOUSTON, July 26 (Reuters) - George P. Mitchell, a billionaire philanthropist credited with making the extraction of natural gas from shale rock commercially viable using the innovation of hydraulic fracturing, died at the age of 94 on Friday. His family said the death was from natural causes.
A native of Galveston, Texas who came from meager means, the petroleum engineer was the chairman and chief executive officer of Mitchell Energy & Development Corp, which was sold to Devon Energy Corp for $3.5 billion in 2002.
Mitchell drilled for natural gas in a rock formation known as the Barnett Shale in north Texas where the first successful application of hydraulic fracturing, also referred to as fracking, resulted in the viable production of natural gas.

Fracking, in which sand, water and other fluids are blasted into rock formations at high pressure to unlock trapped oil and gas, has vastly changed the nation's energy supply outlook. The rapid growth in crude production from shale has led to some to predict North America could be energy independent by the end of this decade.

Mitchell, a veteran of World War II, was also a real estate developer. In 1974 he created the Woodlands, a 25,000-acre forested community filled with parks and a 1.4 mile long manmade canal, located about 30 miles north of Houston
The Woodlands now has a population of more than 100,000 and is home to corporations including Anadarko Petroleum Corp. The world's largest publicly traded oil company, Exxon Mobil Corp, is building a 385-acre campus in the area to accommodate 10,000 employees.

Mitchell, whose wealth was estimated at $2 billion by Forbes, supported a number of causes ranging from the arts to educational initiatives and worked to promote the sustainability of natural gas through his Texas-based foundation.

He raised 10 children with his wife Cynthia Woods Mitchell who died in 2009. In 2011, Mitchell signed the Giving Pledge sponsored by Warren Buffett and Bill and Melinda Gates, making public his intent that the majority of wealth should be donated to charitable causes.
Generated by readers, the comments included herein do not reflect the views and opinions of Rigzone. All comments are subject to editorial review. Off-topic, inappropriate or insulting comments will be removed.