Mexico's Pemex Posts Sharp Loss in Second Quarter
by Reuters
|
Friday, July 26, 2013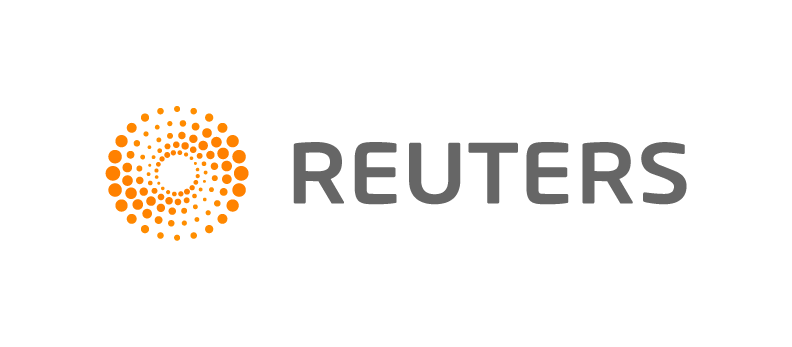 MEXICO CITY, July 26 (Reuters) - Mexican state oil monopoly Pemex on Friday posted a loss of 49 billion pesos ($3.8 billion) in the second quarter, widening its losses from the same period a year earlier on lower crude export prices and a stronger peso.
The announcement comes just weeks before the government is due to unveil a plan for a major overhaul of the oil industry aimed at attracting more private capital.
Pemex, a symbol of Mexican self-sufficiency since the industry was nationalized in 1938, is struggling to reverse a decline in crude output, which has fallen by a quarter since peaking at 3.4 million barrels per day in 2004.
Pemex said it pumped an average 2.52 million barrels per day (bpd) over the April-June period, down 1.1 percent from the same period last year.
Mexico's government relies heavily on oil revenues that fund around a third of the federal budget, and Pemex often operates at a loss due to a heavy tax burden.
In addition, the peso has strengthened against the dollar compared, helping dampen the company's revenues as measured in Mexican currency.
Mexico is a major exporter to the United States, but has to import nearly half of its gasoline due to a lack of domestic refining capacity.
During the second quarter of last year, Pemex registered a loss of 33.6 billion pesos.
Revenues during the April-June period were 393.2 billion pesos, the company said, down 3.2 percent from last year.
Earlier this week a top Mexican lawmaker said the proposal to overhaul Pemex will be presented next month, with President Enrique Pena Nieto favoring constitutional reform that would allow private investment into Mexico's state-controlled energy sector.
David Penchyna, leader of the Senate's energy committee and a member of Pena Nieto's Institutional Revolutionary Party (PRI), said he favors allowing concessions over production-sharing contracts.
Though Pemex is allowed to contract out to third-parties for a wide variety of oilfield services, payment for work as a percentage of production or profits is strictly prohibited by the existing legal framework - an obstacle many believe is strangling Mexico's oil and gas production.
Generated by readers, the comments included herein do not reflect the views and opinions of Rigzone. All comments are subject to editorial review. Off-topic, inappropriate or insulting comments will be removed.
RELATED COMPANIES