Fall In Oil Output, Prices To Halve Chad's Growth
by Reuters
|
Tuesday, July 23, 2013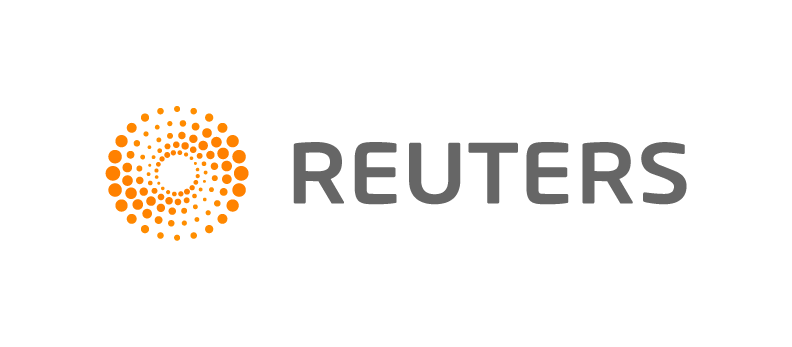 YAOUNDE, July 23 (Reuters) - Declining oil production and low crude prices in the first quarter of the year will contribute to cutting Chad's economic growth rate nearly in half in 2013, the Bank of Central African States said on Tuesday.
"GDP growth should be at 4.5 percent, compared to 8.9 percent in 2012," the statement from the central bank of the six-nation Economic and Monetary Community of Central African States (CEMAC) said.
"Inflation tensions observed in 2012 should be reduced in 2013 and not exceed 3 percent," it added.
The International Monetary Fund is forecasting higher economic growth of 8.1 percent for the impoverished, desert nation this year.
Oil output dropped by more than 15 percent to 1.1 million tonnes in the first quarter of this year from 1.3 million tonnes during the same period in 2012, the statement said.
The negative impact on growth of declining production, primarily due to ageing wells in the country's Doba oil field, should be offset by an anticipated firming up of world crude prices and the expansion of the cotton and livestock sectors.
"Moreover, increased crude oil production from the Badila and Mangara fields will influence the pace of growth," the statement said.
(Reporting by Tansa Musa; Writing by Joe Bavier; Editing by Michael Roddy)
Generated by readers, the comments included herein do not reflect the views and opinions of Rigzone. All comments are subject to editorial review. Off-topic, inappropriate or insulting comments will be removed.