Nabors Profit Takes Hit on Tough N. American Market
by Reuters
|
Tuesday, July 23, 2013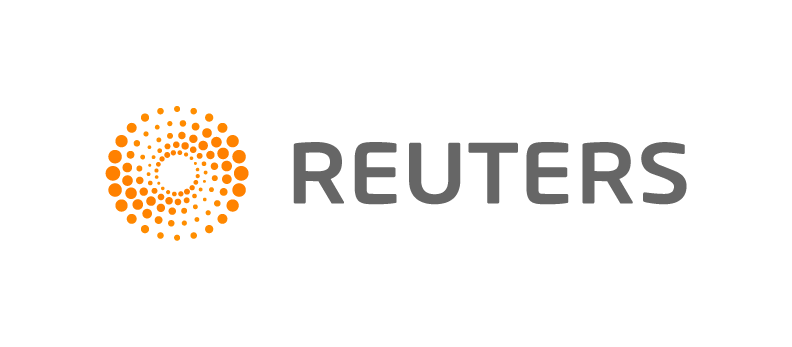 July 23 (Reuters) - Oilfield services company Nabors Industries Ltd reported a lower-than-expected profit on Tuesday as it operated in an oversupplied market for hydraulic fracturing services.
Nabors, which owns the world's largest land-drilling rig fleet and pressure pumping equipment for fracking, warned about a profit shortfall for the second quarter two weeks ago.
Pricing power for oilfield services has been undermined by a drop in the number of gas-targeted U.S. rigs to an 18-year low last month, leaving an oversupply of idle equipment. But U.S. market leader Halliburton Co is benefiting from its size, squeezing out more profit despite the market.
Nabors said second-quarter net income was $29 million, or 8 cents per share, compared with a loss of $99 million, or 34 cents per share, a year earlier. Even after the July 10 warning, analysts had expected a profit of 9 cents per share, according to Thomson Reuters I/B/E/S.
Revenue fell 6 percent to $1.5 billion, in line with the Wall Street estimate.
Shares of Nabors are up 6 percent so far in 2013, whereas the S&P 500 Oil & Gas Drilling index has risen by 10 percent. Nabors shares on Tuesday gained 0.3 percent to close at $15.29.
Generated by readers, the comments included herein do not reflect the views and opinions of Rigzone. All comments are subject to editorial review. Off-topic, inappropriate or insulting comments will be removed.
RELATED COMPANIES