'Donors' Darling' Mozambique Looks Less Loveable after Attacks
by Reuters
|
Pascal Fletcher
|
Tuesday, July 23, 2013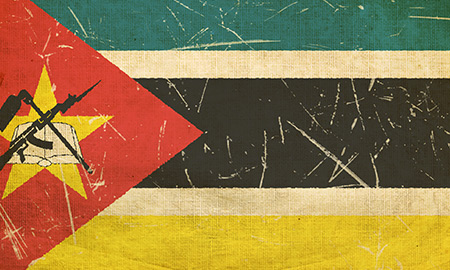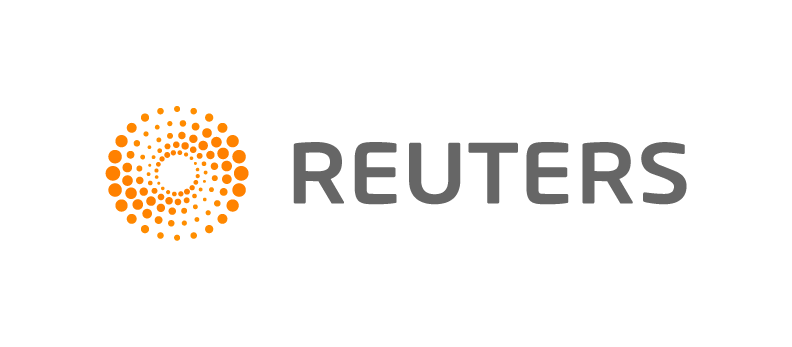 BOBOLE, Mozambique, July 23 (Reuters) - At Bobole, a bustling refreshment stop on Mozambique's north-south highway, brightly-painted kiosks lined with bottles offer drinks to thirsty travellers while hawkers sell bananas, paw-paws and carrots in a typical African roadside scene.
But memories remain fresh of when Bobole lay in the "death corridor" of a civil war that cost nearly one million Mozambicans their lives until it ended two decades ago.
This year, a series of hit-and-run raids by opposition Renamo gunmen about 600 km (375 miles) further north has rekindled fears of a return to all-out conflict in what has become one of Africa's economic growth stars, where international investors are developing multi-billion-dollar coal and gas discoveries.
"What we saw here, we don't want our children to see," said Rogeria Mabjaia, who owns a kiosk in Bobole, an hour's drive north of the capital Maputo. She remembers hiding in the bush from the "bandidos", the name Mozambique's Frelimo government gave the Renamo guerrillas during the war of 1975-1992.
Back then, motorists and residents at Bobole faced ambushes day and night by armed raiders who stole livestock and food, burned homes and vehicles, and killed without mercy.
By comparison, the raids this April and June in central Sofala province look minor, although at least 11 soldiers and police and six civilians were killed.
Nevertheless they caught the Frelimo party government and its international backers by surprise, forcing a temporary suspension of some coal exports to the coast by rail, reducing north-south road traffic and causing tourist cancellations.
1
2
3
4
5
6
7
8
View Full Article
Generated by readers, the comments included herein do not reflect the views and opinions of Rigzone. All comments are subject to editorial review. Off-topic, inappropriate or insulting comments will be removed.