Scottish Govt: Oil Tax Would Not Change With Independence
by Reuters
|
Tuesday, July 23, 2013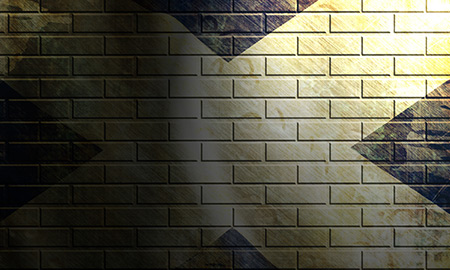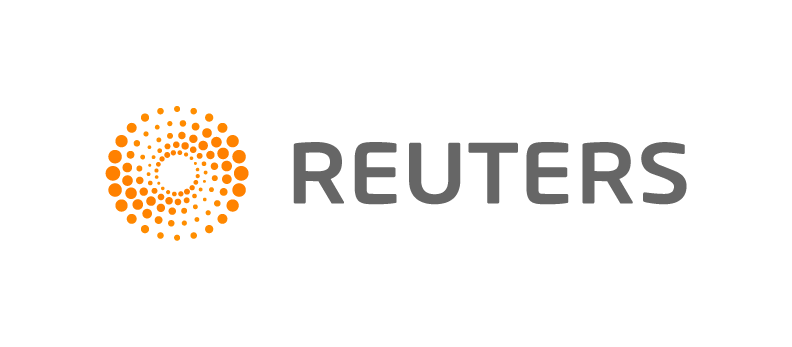 LONDON, July 23 (Reuters) – The Scottish government, seeking a split from Britain, pledged in a paper on Tuesday to examine ways of maximising North Sea oil and gas returns but pledged not to increase taxes on the sector should the country become independent.
Scotland will hold a referendum on September next year to decide whether it should end the 300-year-old union and leave the United Kingdom. An estimated 90 percent of Britain's oil and gas is in Scottish territory, putting the North Sea industry at the front of the debate.
In a move which could help allay oil company fears about political uncertainty, the Scottish government said there would be no increase to the tax burden on the industry in an independent Scotland and the need for stable tax rates would underpin its policy.
Britain was criticised by oil companies in 2011 for a surprise tax rise which was greeted with dire predictions for production in the North Sea, an area where output has been in decline since 1999.
"Scottish Ministers are clear that there are no plans to increase the overall tax burden on the industry and that no changes will be made to the fiscal regime without consultation," the Scottish government said in its paper, 'Maximising the Return from Oil and Gas in an Independent Scotland,' published on Tuesday.
Underscoring its efforts to maintain stability, the paper also said that in an independent Scotland there would be a presumption in favour of adopting existing aspects of the current tax regime in the British North Sea.
Ministers also plan to create an expert commission to develop the proposals outlined by the paper, the government said.
The ruling Scottish National Party argues that North Sea oil revenues combined with farming, fishing and whisky industries would enable an independent Scotland to prosper. But critics say the sums do not add up because oil reserves are dwindling and Scotland would lose the disproportionately generous share of taxpayer money raised across Britain that it currently receives.
The paper also said that an independent Scotland would establish an oil fund for its oil revenues once fiscal conditions allowed, reiterating First Minister Alex Salmond's long-stated plan.
Since 2011, Britain has partially rowed back on a hike which took the tax take on oil and gas output to 32 from 20 percent, bringing in a number of tax breaks to help make some marginal fields commercial.
The Scottish government said it could look to add more such tax breaks and would also seek to encourage more exploration off its coast.
(Reporting by Sarah Young. Editing by Stephen Addison)
Generated by readers, the comments included herein do not reflect the views and opinions of Rigzone. All comments are subject to editorial review. Off-topic, inappropriate or insulting comments will be removed.