US Rules On Fracking On Public Lands Seen Costing Drillers Dearly
by Reuters
|
Monday, July 22, 2013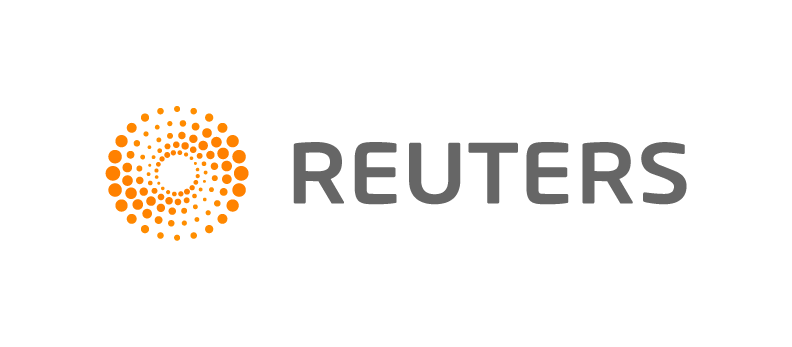 WASHINGTON, July 22 (Reuters) - Oil and gas companies in the U.S. West would face at least $345 million a year in extra costs if rules on hydraulic fracturing on public lands proposed by the Obama administration are finalized, industry groups said on Monday.
The Bureau of Land Management has estimated the rules it proposed in May would cost drillers only $12 million to $20 million per year. The BLM proposal scaled back some measures from a plan it issued last year that would have cost energy companies about twice as much.
"While there are improvements in the second version of the rule, it still remains fundamentally flawed from an engineering perspective, as well as bad regulatory policy," Kathleen Sgamma, a vice president of government affairs for the Western Energy Alliance, said in a release.
The groups estimated the costs of the original proposed rules would be $1.284 billion a year.
The WEA and the Independent Petroleum Association of America said an economic analysis they released on Thursday showed that requirements for enhanced casing in drilling wells accounted for nearly 90 percent of the $345 million the new rules would cost.
Casing, which is found near the top of drilling wells, involves a series of metal liners that strengthen well holes and keep them from leaking. In fracking, drillers shoot water laced with chemicals and sand deep underground to crack rock and release vast deposits of oil and natural gas. Other costs included administrative rules and delays in tapping the resource.
A special advisory panel on natural gas drilling to the Department of Energy recommended in 2011 that better casing was one of the things needed to make fracking safer.
1
2
View Full Article
Generated by readers, the comments included herein do not reflect the views and opinions of Rigzone. All comments are subject to editorial review. Off-topic, inappropriate or insulting comments will be removed.