Limited Interest Seen in Chicontepec Bidding Round
by Karen Boman
|
Rigzone Staff
|
Friday, July 12, 2013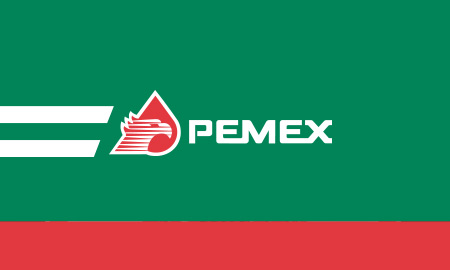 Petroleos Mexicanos (PEMEX) received bids on three of six areas offered in its third exploration and production bidding round of integrated contracts for the onshore Chicontepec Basin in northern Mexico.
Houston-based Halliburton placed the winning bid for Humapa, which has approximately 341 million barrels of 3P reserves and was allowed a maximum of $6.50/barrel fee plus some production costs, GHS noted.
Services company Operadora de Campos DWF won the Miquelta area contract. Miquelta has approximately 248 million barrels of reserves and a $6.50 maximum per barrel fee. Petrolite de Mexico won the Soledad area bid, which has estimated reserves of around 134 million barrel and $6 per barrel fee.
PEMEX did not receive bids for the Miahuapan contract area, and cancelled plans to extend the bidding period for the Amatitlan block, Reuters reported Thursday. The fee-per-barrel private contracting scheme aims to attract long-term private investment for aging oil fields.
The three largest areas in Chicontepec were untouched by bidding, according to a July 12 analyst note by GHS Research.
"The limited response is a positive in our view as it shows that PEMEX is going to have to offer up better concessions and service companies are not going to chase work and not make solid returns in Mexico," according to GHS.
In a June 24 research note, GHS analysts noted that it was highly unlikely any new work at Chicontepec would begin this year and the ramp into 2014 will likely be slower than some estimate. Northern Mexico oil and gas activity has been in steep decline, and PEMEX kept cutting most private drilling rigs after dropping to 20 rigs in northern Mexico in this year's first quarter.
"While there may still be a few PEMEX drilling rigs and a skeleton well-servicing presence in Chicontepec, the country has clearly shifted its primary focus to offshore as it tries to diminish the impact of production declines at its Cantarell field," said GHS analysts in the June 24 report.
Generated by readers, the comments included herein do not reflect the views and opinions of Rigzone. All comments are subject to editorial review. Off-topic, inappropriate or insulting comments will be removed.
RELATED COMPANIES