Study: Delaying IDC Recovery to Result in US Production, Job Loss
by Karen Boman
|
Rigzone Staff
|
Thursday, July 11, 2013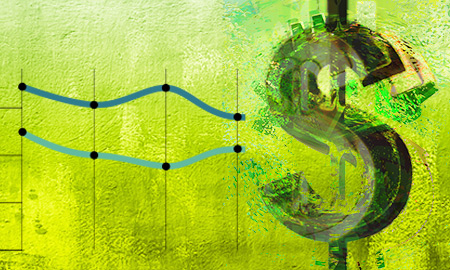 Delaying the oil and gas industry's ability to quickly recover intangible drilling costs (IDC) would lead to significant losses in oil and gas production and jobs, and negatively affect the economics of many key oil and gas plays, according to a recent report commissioned by the American Petroleum Institute (API).
Delaying IDC deductions would have a "significant and immediate effect" on U.S. oil and gas production, resulting in a production loss in 2023 of 3.8 million barrels of oil equivalent per day from U.S. oil and gas fields, according to Wood Mackenzie, which conducted the study on API's behalf.
Both liquids and gas production would be impacted if IDC deductibility timing is altered. By delaying IDC recovery, Wood Mackenzie estimates that, by 2023, total cumulative production of 8.9 billion barrels of oil equivalent would be lost.
"The oil and gas industry has been a bright spot for the United States, benefiting both consumers and manufacturers nationwide," said Stephen Comstock, director of tax and accounting policy at API, in a conference call Thursday.
However, exploration and production is expensive, requiring significant financial investment before a return can be seen.
IDCs allow oil and gas companies to recover non-salvageable expenses for oil and gas drilling quickly, treating them similar to operating costs. Allowing a quick recovery of IDCs improves cash flow for oil and gas companies, allowing them to reinvest in drilling, "creating more jobs, helping to grow the economy and generating more revenue for the U.S. government without raising taxes," Comstock noted.
Oil and gas companies can currently recover non-salvageable expenses quickly, treating them similar to operating costs. However, lawmakers and the Obama administration have sought to repeal IDCs, which have existed for oil and gas since the early 20th century, while keeping similar measures for other industries, Comstock said.
1
2
3
4
View Full Article
Generated by readers, the comments included herein do not reflect the views and opinions of Rigzone. All comments are subject to editorial review. Off-topic, inappropriate or insulting comments will be removed.
RELATED COMPANIES