UK Energy Secretary: Shale Gas Has 'Huge Potential'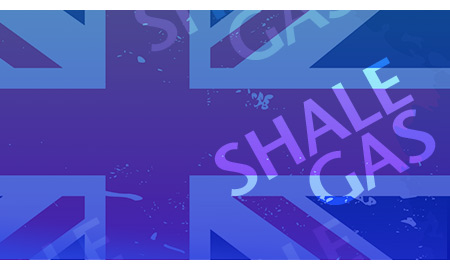 The UK Secretary of State for Energy and Climate Change Ed Davey said that UK shale gas has "huge potential" at a gathering Wednesday afternoon of the All Party Parliamentary Group on Unconventional Oil and Gas in Westminster, London.
The event, attended by Rigzone, hosted several senior people from industry and government who are interested in developing unconventional hydrocarbons in the UK, including shale gas and coal-bed methane.
Dan Byles MP, who is chair of the APPG on Unconventional Oil and Gas, said that there was an important debate to be had to encourage the UK to become an example to the world when developing shale gas resources.
"The UK should be a beacon of best practice," he said.
Secretary of State Davey said that the shale gas industry would be good for the UK's energy security but that it would also "be good for the environment" since gas has a lower carbon content than coal and oil.
Davey noted the UK government's achievements with respect to shale gas so far, including its establishment of an Office for Unconventional Gas and Oil and progress made with the Department for the Environment, Food and Rural Affairs to make planning regulations more business friendly.
He also highlighted the forthcoming 14th UK onshore licensing round, which will be launched next year.
"I think there will be a lot of interest in that," he said.
But Davey was also mindful that the government's and industry's dialogue with the general public would have to be handled carefully. The current painting of the shale gas industry as "the Devil incarnate" would need to be challenged, while appreciating that shale gas was "not a silver bullet" that would deal with all of the UK's energy needs.