BP Appeals Deepwater Horizon Payouts
by Jon Mainwaring
|
Rigzone Staff
|
Monday, July 08, 2013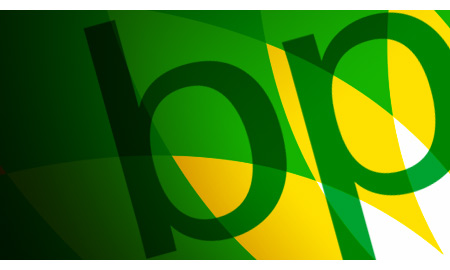 BP will argue in a U.S. court Monday that settlement payments relating to the 2010 Deepwater Horizon oil spill that could amount to billions of dollars should be blocked. The 5th U.S. Circuit Court of Appeals will hear arguments brought on behalf of BP that the terms of the mechanism used to make the payouts are being misinterpreted.
BP believes that the terms of its 2012 settlement with the Federal authorities concerning compensation to claimants are being wrongly interpreted, leading to payouts to companies unaffected by the disaster.
Speaking to Rigzone Monday, a BP spokesman explained that the company was taking its case "a step further" to the next-highest court after previous unsuccessful appeals against how the claims system is being handled.
In April, a Federal judge denied the company's plea to halt payments from its settlement fund that was set up to reimburse businesses and individuals for losses connected to the Deepwater Horizon spill. U.S. District Judge Carl Barbier rejected BP's arguments that the fund administrator, Patrick Juneau, misinterpreted how claims should be assessed and payments calculated.
Generated by readers, the comments included herein do not reflect the views and opinions of Rigzone. All comments are subject to editorial review. Off-topic, inappropriate or insulting comments will be removed.
RELATED COMPANIES