In Twist, Father Follows Son to Second Career As Landman
by Matthew V. Veazey
|
Rigzone Staff
|
Friday, July 05, 2013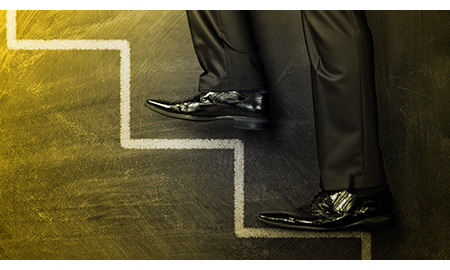 Chuck Cantrell, 62, followed in his son's footsteps to become a landman.
After retiring in 2005 from a career in abuse investigations with the State of Louisiana that spanned 3 decades, Cantrell quickly developed an urge to return to the workforce. Fortunately for him, his son Charlie had recently become a landman with a land brokerage company in Lafayette, La. Cantrell asked his son if the broker needed additional land agents and he was ultimately able to snag a contract doing due diligence for an oilfield acquisition project.
"I got into the investigative end of it and started using some of the skills with abstracting that I had used in financial exploitation cases when I worked for the state," Cantrell recalled.
Nearly 8 years later, Cantrell has parlayed a desire to remain busy in retirement into a full-fledged second career. Still working under contract with Lafayette-based MKM & Associates, he has managed to build his expertise by working on a steady stream of projects as well as taking coursework through the American Association of Professional Landmen (AAPL). In addition to helping clients obtain rights-of-way for pipeline construction, Cantrell's work ranges from helping oil and gas companies negotiate drilling leases with landowners to conducting environmental site assessments for companies seeking to buy depleted oil fields for enhanced oil recovery. Most of Cantrell's projects have been concentrated in the Gulf Coast region.
The path that Cantrell took to become a landman – primarily on-the-job training through field work – is one of two approaches to entering the profession. The other pathway is a traditional college education with a focus on energy management at an AAPL-accredited institution, said Rodney Black, the 2013-2014 chair of AAPL's Education Committee.
"There are two general areas of landwork and two pathways to becoming a landman, both of which are highly regarded within the industry," Black said. "The field landman works as an independent contractor and is often the first point of contact between the industry and the public. The in-house landman typically works directly for the mineral producing company. Although these are two different avenues to becoming a landman, both seem to produce wonderful landmen."
Black explained that field landmen typically focus on advance work related to leasing and other deals while their in-house peers often oversee agreements that have taken effect.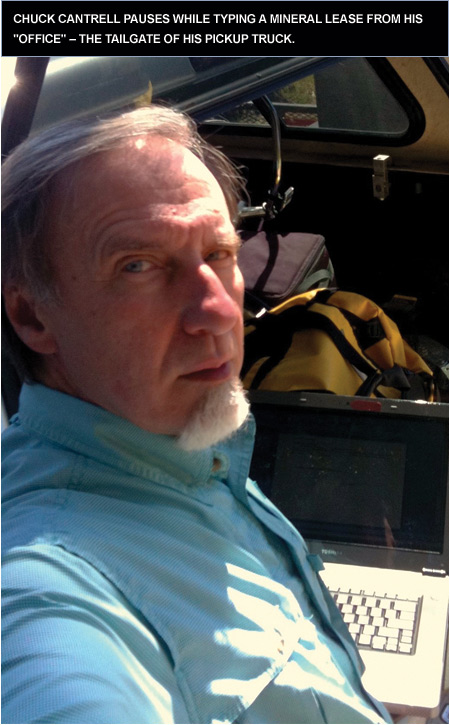 1
2
3
4
View Full Article
Generated by readers, the comments included herein do not reflect the views and opinions of Rigzone. All comments are subject to editorial review. Off-topic, inappropriate or insulting comments will be removed.