Mentoring Is a Common Path to an Abstracting Career
by Matthew V. Veazey
|
Rigzone Staff
|
Thursday, July 04, 2013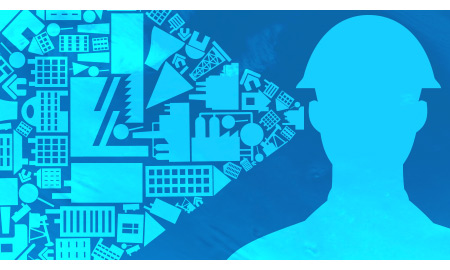 Jacob Ferrari entered the title abstracting profession the same way many of his peers have: he became acquainted with an attorney who agreed to mentor him.
"I was introduced to this business through a friend who had been doing abstracting for about a year," recalled Ferrari, a title abstractor with Ohio Valley Land Services, LP in Pittsburgh. "He introduced me to an attorney who trained me. I went to work with him, for no pay, every day for a month learning the basics of abstracting. Once I started catching on, his boss offered me a position with his company and I have been doing it ever since."
Ferrari, 22, said the most enjoyable part of his job is having the opportunity to engage in historical research.
"Simply put, abstracting is providing a history of a piece of property," he said. "Throughout my experience I have seen a lot of neat pieces of history. There are documents signed by U.S. Presidents and old handwritten documents. You can see how things are so much different today than they were back then."
Aside from having an interest in history, an abstractor should possess good organizational skills, exhibit a strong command of the English language and demonstrate the ability to do math in a practical setting, said Ferrari. Moreover, he said that an abstractor must be comfortable preparing reports that include details such as various cover sheets and indexes. In addition, he said that an abstractor needs to be flexible and resourceful.
"When doing title work there is always something new to learn or experience," he said. "There are infinite combinations of circumstances that can make a title difficult to complete. I always remember to use every possible resource to find the next clue."
Given the often painstaking nature of the work, abstractors also need to be detail-oriented, added Gerald Meeks, outgoing chair of the Education Committee with the American Association of Professional Landmen (AAPL).
1
2
View Full Article
Generated by readers, the comments included herein do not reflect the views and opinions of Rigzone. All comments are subject to editorial review. Off-topic, inappropriate or insulting comments will be removed.