Brightex Seeks to Offer Lightning Protection to US Oil, Gas Industry
by Karen Boman
|
Rigzone Staff
|
Friday, June 28, 2013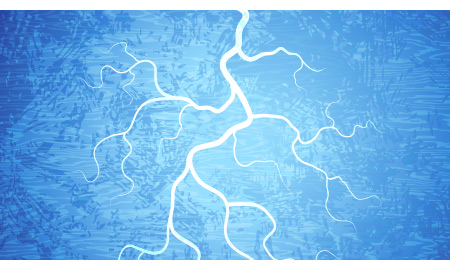 Canada-based Brightex Lightning has incorporated in the United States and opened an office in Charlotte, North Carolina as it prepares to begin marketing to the U.S.-based oil and gas industry its technology solution to address the threat of lightning strikes.
Brightex's compound plasma lightning rejection (CPLR) system generates a plasma ion cloud that shields and protects assets inside the protected sphere. The system neutralizes and shields a facility from the effect of normal polarization, said Lee Binns, head of international business development for Brightex, in an interview with Rigzone.
The CPLR is used with the fore alarm – which operates 24 hours a day, seven days a week every day of the year – is the sentry that handles the task of storm and lightning detection. The fore alarm detects storms by measuring the electric field intensity (EFI) at a distance of 18 miles and will monitor the movement of a storm cloud as long as the cloud or field remains within that specific territory.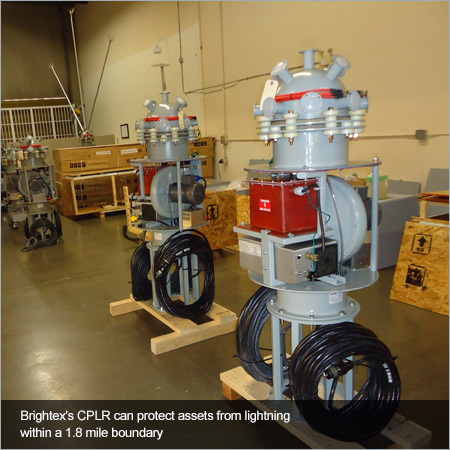 "When the EFI is first detected by the fore alarm at a distance of 18 miles, the levels can be very low: 500 to 1,000 volts per meter," Binns commented. "As the storm clouds travel towards the protected area, this value can and will increase proportionately."
When the EFI reaches 20,000 volts per meter within a 1.8 mile boundary, a point at which lightning becomes imminent, the CPLR will be auto-activated.
"These set parameters are variable and can be altered accordingly through software adjustments with respect to fit-for-purpose applications," Binns noted. "This is because the CPLR is managed by a programmable logic controller."
After the EFI falls below 20,000 volts per meter, a timed delay for shutdown of 15 minutes is set in place in the event that the EFI value suddenly begins to rise again within the boundary, Binns said.
1
2
3
4
View Full Article
Generated by readers, the comments included herein do not reflect the views and opinions of Rigzone. All comments are subject to editorial review. Off-topic, inappropriate or insulting comments will be removed.