Career Spotlight: Drillers
by Robin Dupre
|
Rigzone Staff
|
Wednesday, July 03, 2013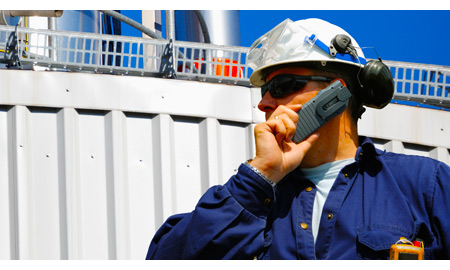 A driller supports many positions in the oil and gas industry, and is typically the first position one holds when having limited experience in the industry. Oil and gas workers carry out drilling plans designed by petroleum engineers while operating the equipment that digs the well and removes the oil or gas.
A driller's skill level is regarded important within the industry because of the responsibility they have for performing drilling and well control and other work in connection with the drilling operations. Safety is paramount to this position, and a driller must ensure equipment and personnel are working in accordance with the requirements specified in the operating procedures.
Employment of this position is expected to increase by 8 percent from 2010 to 2020, slower than the average for all occupations, according to the Bureau of Labor Statistics (BLS). With the industry exploring deeper depths and harsher environments, oil and gas companies need more workers with demand depending on the need for the products and services of two industries: oil and gas extraction and support for mining activities.
Due to higher prices for resources, companies are returning to existing or mature fields to try new extraction methods, thereby increasing demand for oil and gas workers. At the time of print, Rigzone had 912 drilling positions in its Career Center.
Hover over the image below to learn more about the position.
Generated by readers, the comments included herein do not reflect the views and opinions of Rigzone. All comments are subject to editorial review. Off-topic, inappropriate or insulting comments will be removed.