House Votes to Ratify Energy Agreement Between US, Mexico
by Dow Jones Newswires
|
Tennille Tracy
|
Thursday, June 27, 2013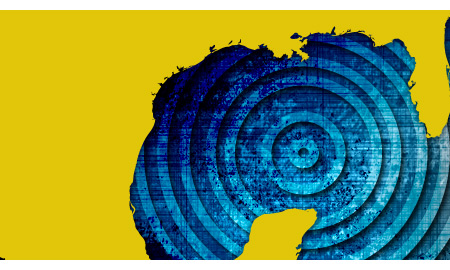 The U.S. House voted to ratify an energy agreement between the U.S. and Mexico that governs how oil and natural gas is developed along a shared border in the Gulf of Mexico.
The agreement establishes a framework by which U.S. energy companies and Mexico's state-owned oil company Petroleos Mexicanos, known as Pemex, can jointly develop the resources along this area.
The agreement covers about 1.5 million acres of the U.S. Outer Continental Shelf, an area estimated to include 172 million barrels of oil and 304 billion cubic feet of natural gas. Production in the area is currently subject to a moratorium under a treaty. The legislation makes it available for leasing.
The bill passed by a vote of 256 to 171, with a majority of Democrats voting against the measure.
Democrats, as well as President Barack Obama, oppose the bill because it includes a provision that exempts U.S. companies from having to disclose royalty and other payments they make to the Mexican government as part of their production activities.
Payment disclosures are required under the Dodd-Frank law, aimed at preventing corruption and secrecy among the governments of resource-rich countries.
The White House said the provision in the Republican-led bill "negatively impacts U.S. efforts to increase transparency and accountability." The White House didn't threaten to veto the legislation but said it wanted to work with lawmakers to amend the bill.
The Senate is considering a similar version of the bill. The Senate measure doesn't include the same provision, which means there is a major difference between the two chambers that will have to be sorted out.
U.S. energy companies have long opposed the disclosure requirement. The companies contend it puts them at a competitive disadvantage to foreign companies.
The nuts and bolts of the transboundary agreement were originally brokered between the Obama administration and Mexico in February 2012.
Generated by readers, the comments included herein do not reflect the views and opinions of Rigzone. All comments are subject to editorial review. Off-topic, inappropriate or insulting comments will be removed.
RELATED COMPANIES