Future Looks Bright for Cline Shale Potential
|
Wednesday, June 26, 2013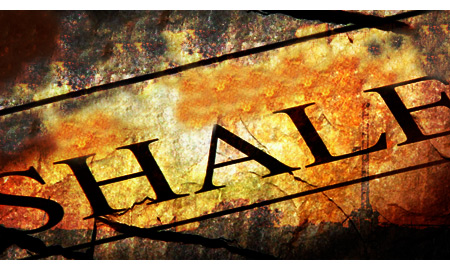 The Eagle Ford shale play in South Texas has received a great deal of attention in recent years, but interest has also grown in the past two years in the Cline shale play in West Texas' Permian Basin, according to energy industry officials.
Found at a depth of about 9,000 feet and covering an area of approximately 1.6 million acres, the Cline production looks promising, though the 80 to 100 horizontal wells drilled to date are too few to draw any definite conclusions, said Alan M. Herbst, who heads New York-based energy and financial firm advisor Utilis Advisory Group LLC, in an interview with Rigzone.
"The information coming out on the Cline shale indicates up to 30 billion barrels of recoverable oil, which is substantially larger than other large plays," said Dr. M Ray Perryman, head of the Texas-based economic and financial analysis firm The Perryman Group.
The latest estimates seen for the Bakken top out at 11 (though they were recently doubled and could go higher). Eagle Ford top-end figures for recoverable oil are somewhere around 10 billion.
As more wells are drilled, we will get better information on the Cline shale, and if the pattern in other plays holds true, the total recoverable may well rise significantly, Perryman added.
"If we look at models of other Texas shale plays and extrapolate data based on their size and resources, the impact from the Cline shale could generate more than $30 billion annually in total economic impact across an 11-county region once it begins in full exploration phase," Chris Faulkner, CEO of Breightling Oil & Gas, told Rigzone. "Additionally, we think the Cline will support over 50,000 jobs during the exploration phase, which could last upwards of 20 years."
The Cline shale is approximately 200 to 550 feet thick with total organic content of between 2 and 8 percent and a porosity of five to 12 percent, has produced light sweet crude with an American Petroleum Institute gravity of 38 to 42 degrees, similar to the Eagle Ford. These factors make the Cline shale "an excellent candidate" for horizontal work and hydraulic fracturing.
1
2
3
4
5
View Full Article
Generated by readers, the comments included herein do not reflect the views and opinions of Rigzone. All comments are subject to editorial review. Off-topic, inappropriate or insulting comments will be removed.