Industry, Environmental Groups Settle Seismic Lawsuit
by Karen Boman
|
Rigzone Staff
|
Tuesday, June 25, 2013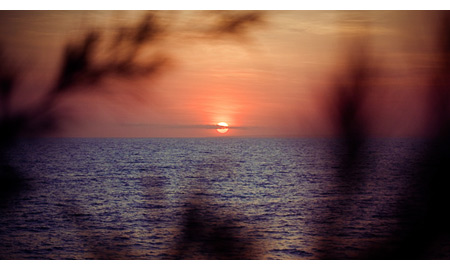 The oil and gas industry will be required to provide additional protection for marine mammals, cease conducting airgun seismic surveys in certain areas of the U.S. Gulf of Mexico and develop and test an alternative to field guns as part of a lawsuit settled on June 20.
In a June 2010 lawsuit filed against the U.S. Department of the Interior (DOI) and oil and gas industry representatives, several environmental conservation groups claimed DOI failed to satisfy basic requirements of the Marine Mammal Protection Act and Endangered Species Act in permitting seismic exploration in the U.S. Gulf, and failed to prepare and environmental impact statement, which the National Oceanic and Atmospheric Administration has said is necessary.
The groups – which include the Natural Resources Defense Council (NRDC), the Gulf Restoration Network, the Center for Biological Diversity, and the Sierra Club -- said that high-intensity airgun surveys used to gather seismic data was negatively impacting whale and dolphins. The groups also stated that the noise emitted from blasts of compressed air being released into the water every 10 to 12 seconds was almost as intense as dynamite.
The settlement of NRDC v. Jewell, filed in the U.S. District Court for the Eastern District of Louisiana, will prohibit airgun blasting in biologically important areas such as DeSoto Canyon, which is critical for sperm whales and Bryde's whales. Airgun blasting also will be prohibited in coastal waters during the main calving season for bottlenose dolphins.
The settlement also requires:
· Mandatory minimum separation distances between surveys
· Extension of the government's existing mitigation measures to apply everywhere in the Gulf and to cover endangered manatees as well as whales
1
2
3
View Full Article
Generated by readers, the comments included herein do not reflect the views and opinions of Rigzone. All comments are subject to editorial review. Off-topic, inappropriate or insulting comments will be removed.