BP Wants Independent Probe into US Oil Spill Claims Process
by Dow Jones Newswires
|
Selina Williams and James Herron
|
Friday, June 21, 2013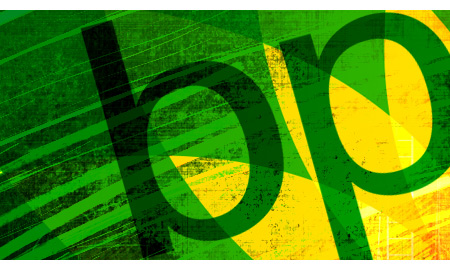 LONDON - Oil and gas giant BP PLC Friday called for an independent investigation of the process used to compensate people for losses arising from the 2010 Deepwater Horizon oil spill, following reports that a lawyer working for the claims administrator had been suspended for alleged misconduct.
"We are very concerned about these allegations," BP said in a statement. "Only a comprehensive and independent investigation will ensure the integrity of the claims process."
The company was responding to an Associated Press report, which said that a lawyer working for the court-appointed administrator had been accused of collecting a portion of settlement payments referred to a New Orleans law firm.
BP has previously challenged the spill claim fund's process for handing out money, saying in court filings that the administrator has approved "fictitious awards" to some businesses and overestimated the losses of many claimants.
A federal judge denied BP's plea to halt payments from the fund in April.
Generated by readers, the comments included herein do not reflect the views and opinions of Rigzone. All comments are subject to editorial review. Off-topic, inappropriate or insulting comments will be removed.