UAE Plans to Increase Crude Output
by Ahmed Maameri
|
Rigzone Contributor
|
Friday, June 21, 2013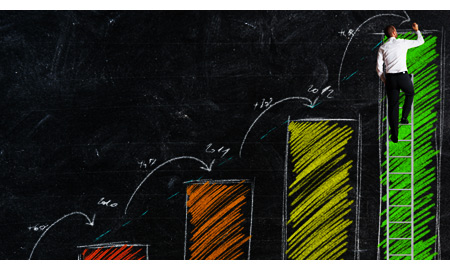 The United Arab Emirates (UAE) consists of seven emirates including Abu Dhabi, Ajman, Dubai, Fujairah, Ras al-Khaimah, Sharjah and Umm al-Quwain.
Oil and gas production has been the mainstay of the economy of the country. By far, the biggest deposits of oil in the UAE have been found in Abu Dhabi. The emirate controls more than 85 percent of the UAE's oil output capacity and more than 90 percent of its reserves. Dubai and the northern emirates have a minor share.
Through its national oil company, Abu Dhabi National Oil Company (ADNOC), Abu Dhabi is planning to increase its production capacity to 3.5 million barrels of oil per day (bopd) by 2018, from current at 2.8 million bopd.
The previous Minister of Energy, Mohammed Al Hamli, who was replaced recently by Suhail Mohammed Al Mazrouei, revealed early this year that Abu Dhabi fell short of meeting its target to raise oil production to 3 million barrels of oil per day (bopd) by the end of last year.
Abu Dhabi's oil production now stands at 2.8 million bopd for January, according to Al Hamli who was speaking at an industry event held in Abu Dhabi early this year.
Action Plan
ADNOC operates 14 subsidiaries which participate at every level of the oil and natural gas sectors. The contract structure is based on a long-term, production-sharing basis, often through joint venture companies.
Most of Abu Dhabi's producing oil fields are operated by three consortia: Zakum Development Company (ZADCO); Abu Dhabi Marine Operating Company (ADMA-OPCO) owned by ADNOC, BP plc, Total S.A. and Japan Oil Development Co. Ltd. (JODCO); and Abu Dhabi Company for Onshore Oil Operations (ADCO) – Royal Dutch Shell plc, BP, Total, Exxon Mobil Corp. and Portugal's Partex Oil and Gas Group.
1
2
3
4
5
View Full Article
Generated by readers, the comments included herein do not reflect the views and opinions of Rigzone. All comments are subject to editorial review. Off-topic, inappropriate or insulting comments will be removed.
RELATED COMPANIES
Company: Abu Dhabi National Oil Company
more info