Canada Raises Liability for Offshore Atlantic, Arctic Operators
by Karen Boman
|
Rigzone Staff
|
Wednesday, June 19, 2013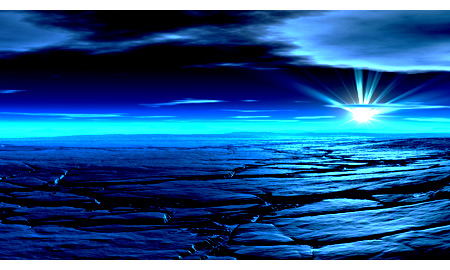 The Canadian government will raise the absolute liability for oil and gas companies operating in the Atlantic Basin offshore eastern Canada from $1 billion to $30 billion and for companies working on the Canadian Arctic from $40 million to $1 billion.
Officials said the changes would incentivize spill prevention by companies operating in the Atlantic offshore and support job and economic growth.
"Supporting jobs and long-term economic prosperity in Atlantic Canada and across our country demands a modern offshore liability regime that protects Canadian taxpayers," said Canada's Minister of Natural Resources Joe Oliver in a statement. "The $1 billion milestone in the nation's plan for Responsible Resource Development will ensure that accountability for operators in the Atlantic offshore is updated and in line with international standards."
Oliver and other Canadian officials unveiled the new plan Tuesday, which will also make explicit the "polluter pays" principle in legislation. Currently, the principal is only implicit in current legislation.
Other changes include:
Allowing governments to seek financial compensation for environmental damages from operators who cause spills
Requiring public release of environmental and emergency preparedness plans
Giving offshore boards authority to levy administrative and monetary penalties for non-compliance with laws, regulations or orders
Providing offshore boards with the needed tools to conduct environmental assessments under the Canadian Environmental Assessment Act 2012
Canada's offshore oil and natural gas resources are jointly managed by the federal and provincial governments. The federal government over the next several months will work closely with Nova Scotia and Newfoundland and Labrador to finalize the proposed changes. The Canadian government will also seek to finalize changes to the federal legislation for other offshore areas.
The proposed changes to offshore legislation will build upon Canada's plan for Responsible Resource Development, which was announced in April 2012. Through this plan, Canada will aggressively seek to create a tanker safety system, increase oil and gas pipeline inspections, double comprehensive audits of pipelines and implement new safety measures for oil tankers to ensure safety in transport operations.
1
2
View Full Article
Generated by readers, the comments included herein do not reflect the views and opinions of Rigzone. All comments are subject to editorial review. Off-topic, inappropriate or insulting comments will be removed.