Peru Seeks Investments of at Least $1B in Amazon Oil Auction
by Dow Jones Newswires
|
Ryan Dube
|
Thursday, June 13, 2013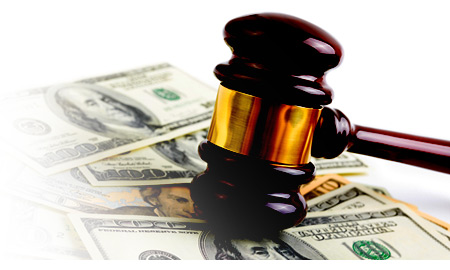 LIMA, Peru - Peru's government aims to attract more than $1 billion in investments in an upcoming public auction of 26 oil concessions in the country's Amazon region, a top government official said.
The chairman of government agency Perupetro, Luis Ortigas, said that exploration investments in each concession will be between $40 million and $50 million.
"If it were $50 million, we're talking about $1.3 billion for the exploration phase," Mr. Ortigas said Thursday in an interview.
In late May, Perupetro launched an auction for nine offshore oil concessions, its first international auction in about three years. The government has said more than 20 companies are interested in that auction, which is expected to bring in total investments of at least $450 million during exploration.
Perupetro decided to go ahead with the auction for the offshore concessions and postpone the auction for the blocks in the Amazon because of a new law that requires the government to consult with indigenous communities prior to the development of natural-resource projects.
The law updated Peru's domestic legislation to comply with the International Labor Organization's Convention 169, which requires prior and informed consultation with indigenous communities before developing projects that could affect them.
The government has said the legislation is an important tool to avoid social conflicts over natural-resource projects by improving consultation with rural indigenous communities. A number of mining and energy projects have been delayed in Peru due to opposition from rural communities.
Mr. Ortigas said Perupetro aims to start the consultation for the 26 concessions in July. While the law's regulations say that the consultation process should take 120 days, Mr. Ortigas said it could be longer in this case. "It is the first time we are doing this, so it is possible that it will take a little longer," he said. "We have to learn along the way."
Mr. Ortigas said Perupetro hopes to launch the auction for oil concessions in Peru's Amazon before the end of 2013.
Generated by readers, the comments included herein do not reflect the views and opinions of Rigzone. All comments are subject to editorial review. Off-topic, inappropriate or insulting comments will be removed.
RELATED COMPANIES