UK Offshore Oil Industry Confidence Remains Modestly Optimistic
by Dow Jones Newswires
|
Iain Packham
|
Wednesday, June 12, 2013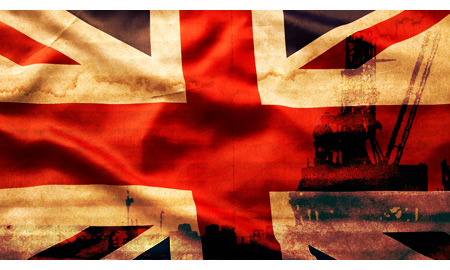 LONDON - Business confidence in the U.K. offshore oil and gas industry remained modestly optimistic for the first quarter of 2013, unchanged from the previous quarter at 60 out of 100, trade association Oil and Gas U.K. said Wednesday, citing results from its latest survey.
Sentiment is split, however, between contractors and the offshore oil and gas operators. Contractors moved further into positive territory by three points to 64 while operator confidence fell by four points to 53.
Oil and Gas U.K. said survey respondents point to concerns over tightening market conditions, particularly relating to manpower and day rates as offshore activity picks up, which it said may be coloring operator sentiment.
The survey, which started in January 2009, is circulated to approximately 1,500 operator and contractor companies to gain an understanding of confidence levels across the offshore oil and gas sector. It typically receives a 15% to 20% response rate.
Oil & Gas U.K. is the leading representative body for the U.K. offshore oil and gas industry. It is a not-for-profit organization, established in April 2007.
Generated by readers, the comments included herein do not reflect the views and opinions of Rigzone. All comments are subject to editorial review. Off-topic, inappropriate or insulting comments will be removed.