'Open Fuel Standard' Proponents Want More Flexible FFVs
|
Wednesday, June 12, 2013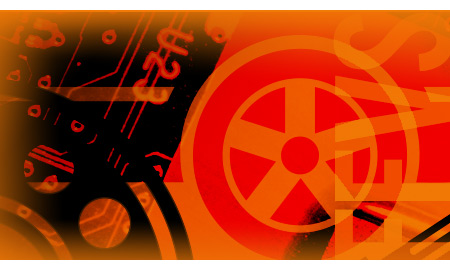 Flexible fuel vehicles (FFVs), which in the United States can run on straight gasoline or a gasoline-biofuel blend containing up to 85 percent ethanol (E85), have become more commonplace on the country's roads over the past decade. For proponents of an "open fuel standard," however, the current fleet of FFVs is not flexible enough. Instead, they maintain that American motorists' transportation fuel options can and should be broader.
"What we see today is the complete absence of any kind of coherent plan for the future of energy, including the future of transportation fuels," said John Hofmeister, the former president of Shell Oil who retired from the company in 2008.
"We are just harming ourselves economically by staying on the course we're on," added Hofmeister, who currently heads the energy policy non-profit advocacy group Citizens for Affordable Energy. In addition, he sits on the advisory board for Fuel Freedom Foundation and serves on the United States Energy Security Council.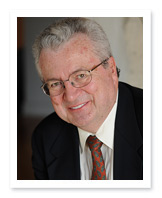 John Hofmeister. Photo courtesy of Fuel Freedom Foundation.
The former Shell executive contends that making alternative – or "substitute" – transportation fuels such as compressed natural gas (CNG), liquefied natural gas (LNG), ethanol and methanol more widely available to motorists would unleash a new wave of entrepreneurship, technological innovation and job creation throughout the United States. Moreover, he said that such a scenario would provide consumers a buffer against the price volatility of crude oil.
Hofmeister, who articulates his views on energy policy in the 2010 book "Why We Hate the Oil Companies", does not oppose the continued use of the conventional oil-based fuels gasoline and diesel; rather, he simply advocates giving consumers more fuel choices. Using a supermarket analogy, he pointed out that shoppers can select different products according to their tastes and budgets. He asserts that motorists, likewise, should have more options when fueling their vehicles.
"You can choose high-end, medium-end or low-end groceries," Hofmeister said. "What we lack in terms of transportation fuels is preference, and I think there's something wrong with that."
1
2
3
4
5
View Full Article
Generated by readers, the comments included herein do not reflect the views and opinions of Rigzone. All comments are subject to editorial review. Off-topic, inappropriate or insulting comments will be removed.