Statoil Awards Samsung, KCA Deutag Cat J Contracts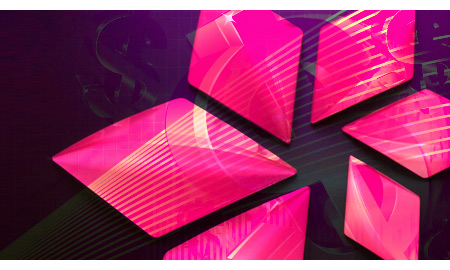 Statoil announced Tuesday that it has awarded Samsung Heavy Industries and KCA Deutag Drilling Norway the contracts to construct and operate to two category J rigs. The rigs will contribute to the increase recovery and extended life of the Oseberg and Gullfaks fields, with operations due to start by the end of 2017.
The operational contract will be for an initial period of eight years, with the option to extend for up to an additional 12 years. The contract is valued at $153 million.
The new category J rigs are part of Statoil's long-term rig category strategy to rejuvenate its rig fleet, secure long-term rig capacity and reduce drilling costs to improve NCS recovery rates. The license ownership model has been developed in close cooperation with Statoil's license partner Petoro.
They will be able to operate in harsh environments at water depths from 230 to 460 feet and drill wells to depths of up to 32,800 feet. The rigs are based on proven technology, but optimized to allow for more efficient drilling and completion of subsea wells compared to the existing jackup fleet.
Statoil said that the drilling of more wells is "the single most important measure" to increase recovery from the fields and to meet Statoil's ambitious target of an average of 60-percent recovery from the Norwegian Continental Shelf assets.
Statoil's head of Operations West, Øystein Håland, commented in a company statement:
"This is an important milestone for both Oseberg and Gullfaks. The awards will secure vital rig capacity for both licenses at very competitive prices. Reduced drilling costs are important to increase recovery and to maintain production in Oseberg Area Unit and Gullfaks for decades."
Generated by readers, the comments included herein do not reflect the views and opinions of Rigzone. All comments are subject to editorial review. Off-topic, inappropriate or insulting comments will be removed.