Recruiter Sees Uptick in US Shale Play Hiring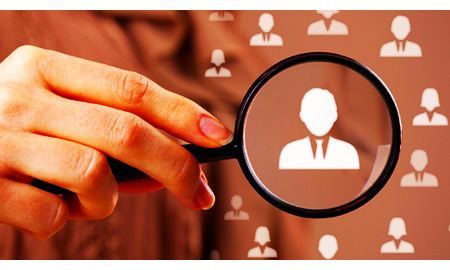 Since hitting a 13-year low of $1.82 per thousand British thermal units on April 20, 2012, the benchmark Henry Hub natural gas futures contract price has steadily regained momentum. In fact, it has hovered above the $4- mark for much of the period since mid-March of this year. Like the Henry Hub price, hiring in the Marcellus and other shale gas plays appears to be on the rebound after a lull earlier this decade, a Houston-based oil and gas recruitment specialist told Rigzone at the recent American Association of Petroleum Geologists (AAPG) Annual Convention and Exhibition 2013 in Pittsburgh.
"Everybody's recruiting," said James Bradley, permanent hire recruitment manager with NES Global Talent, at the sidelines of AAPG's annual meeting.
Demand is particularly keen for drilling and well completions engineers, subsurface geologists, geophysicists and geochemists, Bradley said, adding that there are not enough specialists with direct experience developing a shale gas play. As a result, operators are wooing candidates with conventional onshore oil and gas experience "who can jump right into shale work," he noted. He acknowledged this is often easier said than done.
"The biggest challenge that employers have found is trying to convert people, with close enough skills that people can translate to work on shale rigs," Bradley said. "The challenge has been to find that person. Companies have been looking for people with that 15 to 20 years' experience with conventional onshore and maybe get them learning."
Although companies appear to be placing an emphasis on candidates with one to two decades of oil and gas industry experience, they are encouraging junior-level engineers and scientists to begin their careers in shale plays as well, Bradley noted
"It's a mix," he said. "With shale being so new, I think it's important to look for experience initially but there's also the opportunity for fresh graduates to be molded."
In fact, Bradley foresees a greater emphasis by oil and gas companies to recruit younger talent.
1
2
3
View Full Article
Generated by readers, the comments included herein do not reflect the views and opinions of Rigzone. All comments are subject to editorial review. Off-topic, inappropriate or insulting comments will be removed.