VP Biden, Caribbean Nations Sign Trade Agreement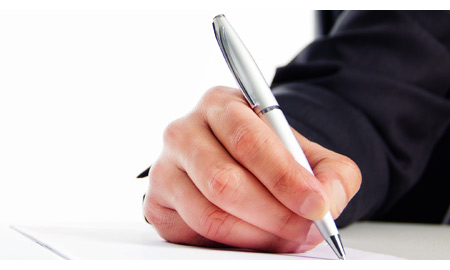 The U.S. Vice President Joseph Biden and political leaders from Caribbean countries recently converged Tuesday, May 28, in the capital of Trinidad & Tobago to sign a trade-agreement and discuss issues surrounding security, investment and energy issues.
This marks the first official high-level structured dialogue between the Caribbean Community (CARICOM) leaders and Obama's administration outside of informal discussions.
The signing of the trade investment pact followed a meeting between the vice-president and Caricom Heads of Government, which was hosted by Trinidad and Tobago's Prime Minister Kamla Persad-Bissessar. After a session that lasted more than 3 hours, Biden signed an agreement providing a framework for trade and investment between the United States and the Caribbean Community which compromises 13 small island states and three low-lying coastal states, representing a total population of more than 15 million people, in territories that include Trinidad, Jamaica and the Bahamas.
The agreement will eliminate tariffs on 85 percent of Caribbean goods as well as establish a special council compromising a Caricom representative and one from the Office of the U.S. Trade Representative (USTR). The council will meet once annually and maintain oversight on trade and investment with a view to expeditious removal of barriers to trade and investment between the United States and Caricom states. Additionally, the council will address critical issues like energy security, affordability, energy efficiency and renewable energy.
"There's probably no group of nations better situated to take advantage of renewable energy possibilities than here in the Caribbean," Biden said at Tuesday's meeting.
This meeting comes on the heels of Obama's administration recently appointing U.S. Energy Secretary Ernest Moniz, who was sworn in last week. He said he will put about 20 applications on hold to export liquefied natural gas until he reviews studies by the Energy Department and others on what impact the exports would have on domestic natural gas supplies and prices.
Caribbean countries are concerned about higher global oil prices impairing their economies and are looking for ways to promote alternative energy sources while better integrating their energy sectors.
1
2
3
View Full Article
Generated by readers, the comments included herein do not reflect the views and opinions of Rigzone. All comments are subject to editorial review. Off-topic, inappropriate or insulting comments will be removed.