Maltese Exploration Gaining Momentum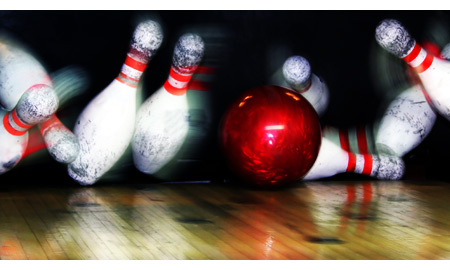 The Mediterranean Sea has attracted plenty of interest from the oil and gas sector in recent months. Discoveries offshore Israel, along with exploration offshore Cyprus and a licensing round offshore Lebanon are testament to a huge amount of activity in the region at the moment.
Now attention is turning to offshore Malta, located not far from the oil-rich waters of Libya – which holds Africa's largest proven reserves of sweet oil.
Companies have been drilling for oil in Malta since 1959, when BP plc drilled the onshore Naxxar 2 well. BP failed to find any hydrocarbons and the 11 onshore and offshore wells since then have proved largely disappointing, apart from the offshore Alexia 2 well tested oil in 1984 and the onshore MTZ 1 well in 1999, which tested gas. A handful of other wells during the past few decades have produced oil shows.
In spite of this limited success, the international oil and gas industry is once again becoming interested in Malta. While no majors are involved yet, a handful of sizable independents have acquired permits to explore for oil in the island's waters.
Areas 2 and 7 are licensed to Heritage Oil plc under a production sharing contract (PSC) with the Maltese government. Blocks 4, 5, 6 and 7 of Area 4 are licensed under a PSC shared between Genel Energy plc (75 percent) and Mediterranean Oil & Gas plc (25 percent).
The Maltese government has also licensed an exploration study agreement over Blocks 1, 2 and 3 of Area to Capricorn Malta – a subsidiary of Cairn Energy plc.
Heritage's Areas 2 and 7 permits (acquired in 2007) are situated in water depths of around 1,000 feet, beyond 50 miles from Malta's southeast coast. They cover an area of approximately 6,900 square miles.
1
2
3
View Full Article