Statoil Makes Oil Discovery near North Sea's Grane Field
by Rigzone Staff
|
Tuesday, May 28, 2013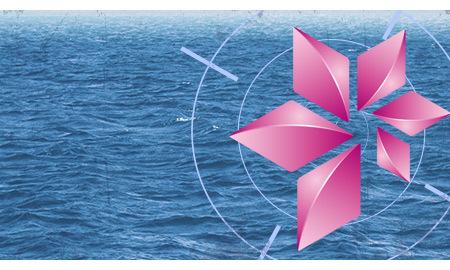 Statoil reported Tuesday that it has made a new oil discovery of up to 33 million barrels near its Grane field in the North Sea.
Statoil said that its partners in exploration well 25/11-27 are now in the process of concluding drilling operations, after the Songa Trym (DW semisub) rig proved an oil column of some 65 feet in the Heimdal Formation. The estimated volume of the discovery is in the range of 18 to 33 million barrels of recoverable oil.
"We are pleased with having proven new very high value resources in the Grane area," Tore Løseth, Statoil's vice president for exploration in the North Sea, said.
"The oil discovery is located directly north of the Grane field and can be developed effectively."
Exploration well 25/11-27 is situated in the Grane Unit in the North Sea. Statoil is operator with an interest of 36.66 percent. The partners are Petoro (28.94 percent), ExxonMobil Exploration & Production Norway (28.22 percent) and ConocoPhillips Skandinavia (6.17 percent).
Generated by readers, the comments included herein do not reflect the views and opinions of Rigzone. All comments are subject to editorial review. Off-topic, inappropriate or insulting comments will be removed.
RELATED COMPANIES
For More Information on the Offshore Rig Fleet:
RigLogix can provide the information that you need about the offshore rig fleet, whether you need utilization and industry trends or detailed reports on future rig contracts. Subscribing to RigLogix will allow you to access dozens of prebuilt reports and build your own custom reports using hundreds of available data columns. For more information about a RigLogix subscription, visit
www.riglogix.com
.