Will The Promise of Mexican Energy Reform Be Realized?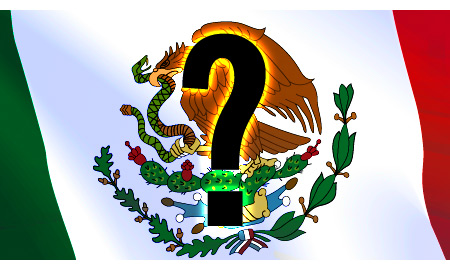 Mexico's current presidential administration seeks to reform the nation's oil and gas sector to encourage more private foreign investment, but Mexico likely faces a long road ahead in achieving meaningful energy reform.
Mexico's previous government was severely criticized for not accomplishing significant energy reform. The much-anticipated energy reform in 2008 sought to strengthen corporate governance in state energy monopoly Petroleos Mexicanos (PEMEX) and provide technical oversight of PEMEX's upstream operations.
"Energy reform is considered the mother of all reforms, given that the sector is a huge driver for job creation and economic growth," said Dr. Duncan Wood, director of the Mexico institute at the Woodrow Wilson International Center for Scholars, at the 8th Annual Mayer Brown Global Energy Conference in Houston.
Mexico is expected to again tackle energy reform sometime in August of this year.
An overhaul of Mexico's Constitution will be required to allow greater investment by private, foreign firms. The additional investment and technologies will be needed to aid PEMEX in reaching its ultimate production goal. PEMEX is seeking to boost its production to over 3 million barrels of oil per day (bopd), up from its current production rate of 2.5 million bopd, through exploration, ultra-deepwater and integrated projects, Barclays Capital analyst James C. West said in a May 22 research note.
Due to a lack of investment and new technologies, the number of new discoveries in Mexico has declined, resulting in decreases in production and reserves, said Wood. PEMEX crude production declined from just over 3 million bopd in 2007 to an estimated 2.5 million bopd in 2012. This production level is significantly lower than the 3.4 million bopd that PEMEX produced in 2003-2004.
The lower production rate is becoming a problem for the Mexican government as demand for social programs and government spending increases. Some fear that production could decline further to 2 million bopd if reform is not implemented, Wood noted.
1
2
3
4
5
6
View Full Article
Generated by readers, the comments included herein do not reflect the views and opinions of Rigzone. All comments are subject to editorial review. Off-topic, inappropriate or insulting comments will be removed.