PdVSA to Receive $1.5B Loan from Rosneft for Oil Joint Venture
by Dow Jones Newswires
|
Kejal Vyas
|
Thursday, May 23, 2013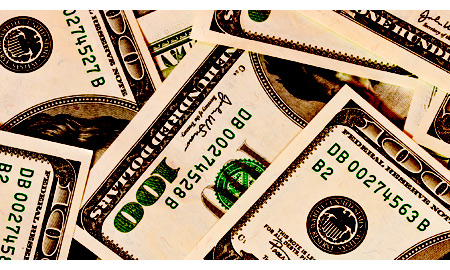 CARACAS - State-energy monopoly Petroleos de Venezuela, or PdVSA, and Russian oil company Rosneft signed deals Thursday to boost production at a new joint venture in the South American country's vast Orinoco heavy oil belt.
Russia will extend to Venezuela a $1.5 billion loan as well as a separate $1.1 billion bond for its participation in Petrovictoria, which will oversee exploration and production of crude oil and natural gas at the Carabobo 2 North and Carabobo 4 West blocs in the Orinoco region.
It is slated to produce 120,000 barrels a day by 2016 and aims to eventually reach 400,000, Venezuela Oil Minister Rafael Ramirez said during a televised gathering with Rosneft chief Igor Sechin.
Russia has been a key partner for Venezuela, whose leftist government has turned to its ally for everything from oil-project financing to military arms. Both sides have pledged to maintain strong economic and political ties under the new leadership of Venezuelan President Nicolas Maduro, the successor to late strongman Hugo Chavez, who maintained friendly relations with Russia before his death in March.
PdVSA will own 60% of Petrovictoria while Rosneft will control the rest.
Rosneft also has a stake in another venture with PdVSA in Venezuela called Petromiranda as well as the heavy-oil upgrader Petromonagas.
Among its three projects with Rosneft, PdVSA expects output to top 1 million barrels of oil a day, which will require north of $28 billion in investment, Mr. Ramirez said.
The Venezuelan minister also said Rosneft and PdVSA will evaluate opportunities to collaborate in development of the Mariscal Sucre gas fields as well as producing oil-field equipment such as drills.
Generated by readers, the comments included herein do not reflect the views and opinions of Rigzone. All comments are subject to editorial review. Off-topic, inappropriate or insulting comments will be removed.
RELATED COMPANIES