Saudi Aramco: Going Beyond the Tradition
by Ahmed Maameri
|
Rigzone Contributor
|
Friday, May 24, 2013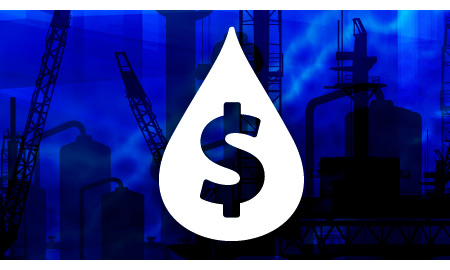 Saudi Arabian Oil Co. (Saudi Aramco) has recently launched a new major initiative to fundamentally transform the company and re-engineer the way it does business. The Accelerated Transformation Program encompasses several elements, which seek to broaden the company's scope from an oil and gas company to a fully integrated energy and chemicals enterprise.
Some of the important elements of the initiative are technology, research and development (R&D), and the leveraging of intellectual capital.
In this regards, Saudi Aramco is undergoing a strategic corporate transformation, spanning every function of the company and including major new business areas.
"There's new urgency as well as new optimism about where we're going. In the past, we've been focused primarily on crude oil and gas; now we are progressing to become fully integrated in gas production, including unconventional, refining and chemicals," said Khaled A. Al-Buraik, vice president of petroleum engineering and development at Saudi Aramco, during the recent Offshore Technology Conference in Houston.
The company is currently pushing forward from a traditional role as buyers and consumers of technology to its new global technology and research and development strategy.
"We envision becoming an enabler and creator of new technologies," Al-Buraik said.
Saudi Aramco's outlook on research and development and technology development is strategic, and long-term, and it is also consistent with its development plans for the Kingdom's oil and gas fields, allowing Saudi Arabia to maximize reservoir performance and add further value to its integrated energy value chain.
1
2
3
4
5
View Full Article
Generated by readers, the comments included herein do not reflect the views and opinions of Rigzone. All comments are subject to editorial review. Off-topic, inappropriate or insulting comments will be removed.
RELATED COMPANIES