Brazil's ANP: Libra Holds 8-12B Barrels of Recoverable Oil
by Dow Jones Newswires
|
Jeff Fick
|
Thursday, May 23, 2013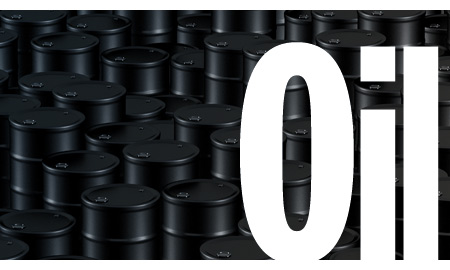 RIO DE JANEIRO - Brazil will sell a prospect estimated to hold between 8 billion and 12 billion barrels of recoverable crude oil at its first-ever pre-salt auction in October, the director of the National Petroleum Agency, or ANP, said Thursday.
Dubbed Libra, the prospect is "singular" and is larger than the Lula field that started Brazil's pre-salt craze when announced in 2007, ANP's Magda Chambriard said. "These estimates are the most recent" after three-dimensional seismic data was received recently by the ANP, Ms. Chambriard said.
According to the data, the ANP estimates Libra holds between 26 billion and 42 billion barrels in place. The regulator used a recovery rate of about 30%, Ms. Chambriard said.
Previous estimates made before an exploration well pegged in place oil volumes at between 16 billion and 52 billion barrels, Ms. Chambriard said.
The ANP previously drilled a single well at Libra, finding a column of oil 326.4 meters thick containing light oil rated at 27 degrees on the American Petroleum Institute rating scale. President Dilma Rousseff will preside over the auction, which is expected to be held in Brasilia sometime during the second 10 days in October, Ms. Chambriard said.
Libra will be sold under a new production-sharing regime, with state-run energy giant Petroleo Brasileiro, or Petrobras, obliged to be operator and hold a minimum 30% stake.
Generated by readers, the comments included herein do not reflect the views and opinions of Rigzone. All comments are subject to editorial review. Off-topic, inappropriate or insulting comments will be removed.
RELATED COMPANIES