New US Energy Secretary Promises Review of Natural Gas Export Studies
by Dow Jones Newswires
|
Ryan Tracy
|
Tuesday, May 21, 2013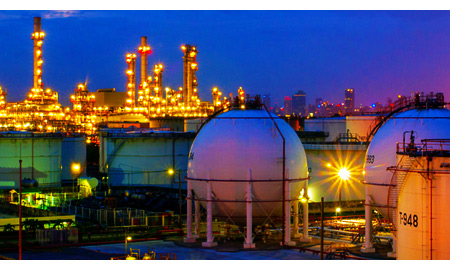 WASHINGTON - The new U.S. Energy Secretary promised a review of the government's existing studies of natural gas exports, raising the possibility that the U.S. might re-do the analysis that has underpinned previous permit approvals.
Ernest Moniz, who was sworn in Tuesday, said he is "committed to doing a review of what's out there in terms of impact analysis" before approving more applications to export U.S. natural gas.
The Department of Energy is the primary agency reviewing more than a dozen pending applications. If the department decides to undertake a new review of how exports would impact the U.S. economy, it could delay future permits.
"Right now we have no plans of commissioning new studies, but everything is on the table until I have done my analysis," Mr. Moniz told reporters after his first public remarks as Energy Secretary in a speech to an energy-efficiency conference.
Mr. Moniz said he had promised Senate Energy and Natural Resources Committee Chairman Ron Wyden (D., Ore.), that he would conduct a review "to make sure, you know, that we are using up-to-date data, and then we want to go forward."
He reiterated the department's policy of evaluating applications "case by case" and said he wanted the evaluations to be "expeditious."
Generated by readers, the comments included herein do not reflect the views and opinions of Rigzone. All comments are subject to editorial review. Off-topic, inappropriate or insulting comments will be removed.