Chesapeake Picks Anadarko Executive Lawler as CEO
by Karen Boman
|
Rigzone Staff
|
Monday, May 20, 2013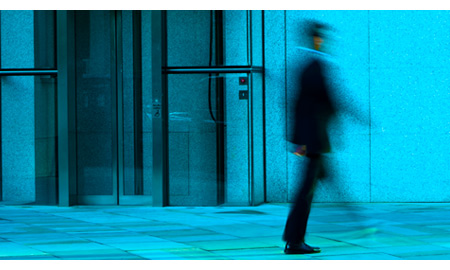 Chesapeake Energy Corp. has named Robert Douglas Lawler, Anadarko Petroleum Corp.'s senior vice president of international and deepwater operations, as its new CEO.
Lawler will join Chesapeake as CEO and a board of director member effective June 17. Lawler has 25 years of experience in the upstream oil and gas industry, including senior leadership roles at Anadarko.
"The board is confident that Doug's deep technical upstream and engineering expertise as well as his strategic and financial skills will serve Chesapeake well," said Archie W. Dunham, non-executive chairman of the board, in a statement Monday.
The office of the Chairman role will be discontinued at Chesapeake, Chesapeake said in a statement Monday. Dunham, Steven C. Dixon and Domenic J. Dell'Osso Jr. will remain in their roles as non-executive chairman of the board, executive vice president of operations and geosciences and chief operating office, and executive vice president and chief financial officer.
The appointment of Lawler is consistent with Chesapeake's progression into the asset harvest mode, which requires a supreme focus on operational performance and capital efficiency, according to a May 20 analysts note from GHS Research.
"The fact that Mr. Lawler comes to Chesapeake after 25 years with Anadarko – the gold standard of what a large cap U.S. independent E&P [exploration and production] should strive to be – is also a plus," according to GHS.
"We're hopeful that Doug will improve capital discipline and allocation decisions, a core strength for Anadarko," according to a May 20 analysts note from Tudor Pickering & Holt Energy. "That said, we believe there is a substantial wall to climb given the balance sheet leverage and need to materially sell assets into a weak A&D [acquisition and divestiture] market."
Generated by readers, the comments included herein do not reflect the views and opinions of Rigzone. All comments are subject to editorial review. Off-topic, inappropriate or insulting comments will be removed.
RELATED COMPANIES