Could Philadelphia Become 'Cushing East'?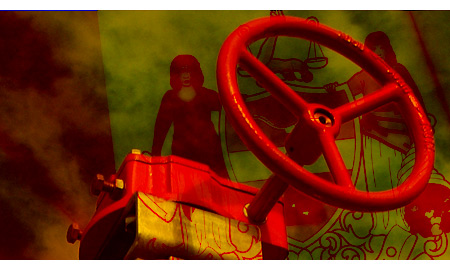 When two executives of a Philadelphia-based petroleum midstream and processing company last year proposed developing a crude-by-rail terminal to deliver domestic light sweet crude oil to five area refineries clustered along the Delaware River, the response from some was less than encouraging.
"They said we were nuts," recalled Erik Johnson, vice president and general manager of Canopy Prospecting Inc.
"Crude oil to U.S. East Coast refineries has typically been delivered by water-borne methods since the early 1900s," he explained. "Some people who are currently retired and had spent a career in refining thought that rail-borne crude deliveries was an antiquated idea and not viable."
Lending credence to some refining veterans' lackluster response was a chain of recent events. The fortunes of the region's oil processing facilities had taken a downward turn. For starters, Sunoco had announced that it would close or sell its Marcus Hook and Philadelphia refineries. Subsequently, ConocoPhillips (now Phillips 66) announced plans to immediately idle its Trainer refinery and sell the asset as a terminal or refinery.
Together, these refineries accounted for nearly 700,000 barrels per day of processing capacity – roughly one-half of the refining capacity in the Northeast.
"It did not look like bidders were emerging for any of the refineries, and the area would be lucky to keep one of them open," Johnson recalled.
Betting on a Reversal of Fortune
1
2
3
4
5
6
7
8
View Full Article
Generated by readers, the comments included herein do not reflect the views and opinions of Rigzone. All comments are subject to editorial review. Off-topic, inappropriate or insulting comments will be removed.