Revised Hydraulic Fracturing Rule Available for Comment Period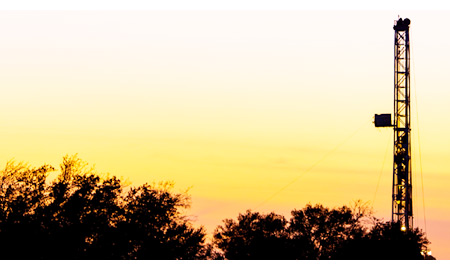 An updated draft rule that would empower the Bureau of Land Management (BLM) to regulate hydraulic fracturing on U.S. federal and Indian lands will be made available for an additional 30-day public comment period before the rule is finalized.
The "common sense" regulatory update is needed to bring rules originally written in the time of Sony Walkmans and Atari video games into the 21st century, Secretary of the Interior Sally Jewell told reporters in a conference call on Thursday.
"Regulations need to keep pace with advances in technology," said Jewell, noting her oil and gas industry experience and knowledge of how hydraulic fracturing works and the need to safely tap U.S. oil and gas resources.
BLM, an agency within the Department of Interior (DOI), initiated plans to update federal hydraulic fracturing regulations in late November 2010, when federal and state officials and NGO representatives discussed the need to modernize hydraulic fracturing regulations. Using information gathered from eight public forums across the United States and consultation with tribal officials, an initial proposed rule was written and released in May 2012, said DOI Deputy Secretary David J. Hayes during the conference call.
The updated proposed rule takes into account the more than 177,000 comments gathered in a 120-day comment period last year from the oil and gas industry, tribal officials, and other stakeholders. In January, BLM said it would publish an updated proposal to maximize flexibility, facilitate coordination with state practices and ensure operators utilize best practices on public lands.
"We look forward to receiving additional comments, and feel it is important to move forward as stewards of the state with sound regulations," Hayes noted.
The updated rule focuses solely on hydraulic fracturing and retains the three main components of the original proposal, requiring operators to disclose the chemicals they use in hydraulic fracturing, improving assurances for wellbore integrity to confirm that fluids are not contaminating groundwater, and requiring oil and gas operators to have a water management plan in place to handle flowback water.
1
2
3
4
View Full Article
Generated by readers, the comments included herein do not reflect the views and opinions of Rigzone. All comments are subject to editorial review. Off-topic, inappropriate or insulting comments will be removed.
RELATED COMPANIES
Company: US Department of the Interior
more info