Baghdad Blasts Turkey/Kurdistan Deal
by Dow Jones Newswires
|
Emre Peker
|
Wednesday, May 15, 2013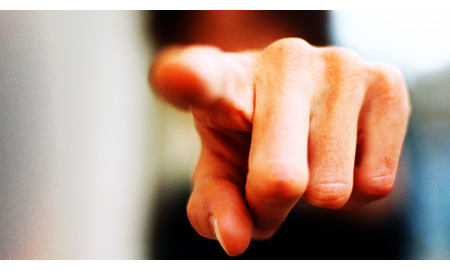 ISTANBUL - A Turkish state-run oil firm struck a deal with Exxon Mobil Corp. and Iraq's semiautonomous Kurds to develop projects in northern Iraq, Turkey's leader said Tuesday, an agreement fraught with political risks for the energy-rich region.
The deal thrust Turkey into a long-standing feud between Iraq's central government and the Kurdistan Regional Government over who has rights to northern Iraq's vast energy resources and raised tensions with Baghdad, which called it illegal.
The deal could help underpin a peace accord that Turkey is negotiating to end a three-decade conflict with its own Kurdish population as it enters a delicate phase, analysts say. It could also help Turkey meet rising energy demand and raise Ankara's sway in the oil-rich region next door.
Prime Minister Recep Tayyip Erdogan's announcement came two days before he was scheduled to meet in Washington with President Barack Obama, whose support could help propel the deal forward.
The White House is caught between a desire to support the aspirations of Turkey, a Washington ally, and trepidation that empowering regional Iraqi authorities like the Kurds could alienate Iraq Prime Minister Nouri al-Maliki, who is seeking to extend Baghdad's influence across the divided country.
U.S. officials also fear setting a precedent for allowing regional governments to strike independent resource deals could destabilize Mr. Maliki's government during a time when Sunni-Shiite tensions in Iraq are mounting.
The Obama administration called for talks between Iraq's central government and the regional Kurdish government to resolve the issue. "Our position on energy trade from Iraq has been consistent and remains unchanged: The United States doesn't support oil exports from any part of Iraq without the appropriate approval of the federal Iraqi government," said Caitlin Hayden, a spokeswoman for the National Security Council.
1
2
View Full Article
Generated by readers, the comments included herein do not reflect the views and opinions of Rigzone. All comments are subject to editorial review. Off-topic, inappropriate or insulting comments will be removed.