Kuwait: The Transformation Game
by Ahmed Maameri
|
Rigzone Contributor
|
Tuesday, May 14, 2013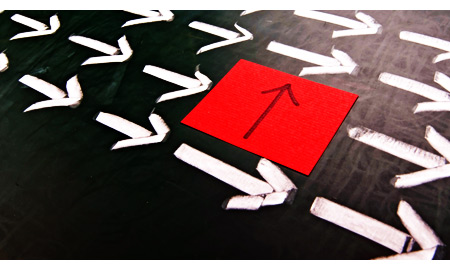 Kuwait's first commercial production of oil began in 1946, some 65 years ago. Up until 1990, its production had been dominated by a few reservoirs. Burgan Al Kabeer Field (Greater Burgan) had the biggest share of the total production reaching 70-80 percent.
At that time, all its production was natural flow, water free and average oil rate per well was significantly high. Reserve to production ratio was exceptionally high. In addition, Capital Investment and Operating Cost during that time were relatively low considering the high incremental production which reached almost 4 million barrels of oil per day (bopd) at one time.
However, such luxury and blessing can't continue forever. Over the past 20 years, and following the Iraqi invasion, Kuwait Petroleum Corporation (KPC) has exerted much effort to re-shape the oil sector to get ready for the future.
As the era of easy oil is drawing to a close, Kuwait seems to be ready for the next phase and have already started to plan for tapping the development of difficult reservoirs as well unconventional resources in the country.
"Talking about the contribution of easy oil is decreasing, and tougher to find and difficult oil is increasing," said Sami Al Rushaid, chairman and managing director, Kuwait Oil Company (KOC).
Kuwait is currently the fourth-largest oil exporter in the world, with its population of 5 million consuming only 10 percent of its oil domestically, and is now pushing at the limit of its production capacity. By 2020, Kuwait hopes to have production capacity of 4 million bopd, and has already announced a series of ambitious projects to make this happen.
"Our investment plans are strong and schedule to deliver this capacity, and most of the growth is coming from primary and secondary recovery schemes in easy to medium complexity reservoirs," said Al Rushaid. "However, it is our strategy to not over exploits our easy oil, we plan to create a more [manageable] transition to the more difficult oil structure," he added.
1
2
3
4
View Full Article
Generated by readers, the comments included herein do not reflect the views and opinions of Rigzone. All comments are subject to editorial review. Off-topic, inappropriate or insulting comments will be removed.