No North American-Style Shale Revolution for Developing World
by Jon Mainwaring
|
Rigzone Staff
|
Wednesday, May 08, 2013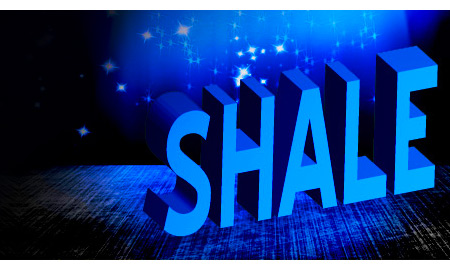 Developing countries should not expect to see a North American-style shale gas revolution any time soon, according to ConocoPhillips LNG Marketing Manager Chip Schuppert.
Schuppert was responding to a question about the threat to the LNG market from shale gas in the developing world at Houston's Offshore Technology Conference, where he was presenting Wednesday on opportunities and challenges for the LNG industry.
Schuppert said that a recipe of ingredients had been required for the North American shale gas boom that he did not see countries like China and India replicating.
"Let's pick up the key ingredients that were behind the shale gas revolution in North America. First we had the presence of multiple, very large shale gas reservoirs. You had on top of that the marriage of horizontal drilling and multi-stage hydraulic fracturing technologies. You had an existing infrastructure that was already in place: the pipeline infrastructure that was quite extensive with third-party access. You had a very well developed service industry and a very mobile and skilled workforce," Schuppert said.
"I think it's going to be challenging for other places in the world to develop as quickly as did North America because they don't have all the pipeline infrastructure in place, the skilled workforce that's very global and that will go to where the work is and the service industry that's so competitive.
"It could … happen. Maybe China will happen before some of the others because if the government there puts its mind to it they can facilitate that. But I think it's going to be hard for a lot of these nations to recreate the North American shale gas revolution in any kind of time frame that's even close to similar."
Generated by readers, the comments included herein do not reflect the views and opinions of Rigzone. All comments are subject to editorial review. Off-topic, inappropriate or insulting comments will be removed.
RELATED COMPANIES