Statoil 'On Track' for 2.5 MMboepd by 2020
by Rigzone Staff
|
Thursday, May 02, 2013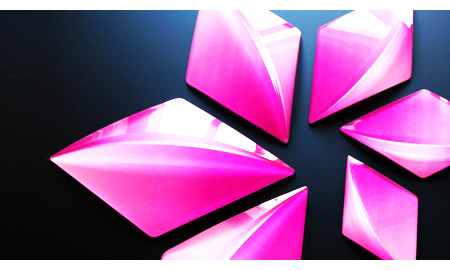 Norway's Statoil said Thursday that it is "on track" to deliver between two and 3 percent average annual production growth from 2012 to 2016, with production above 2.5 million barrels of oil equivalent per day (MMboepd) by 2020. This was despite a drop in production during its first quarter.
Reporting its results for the first quarter of 2013, Statoil revealed that its production during 1Q 2013 fell to 2 MMboepd from 2.19 MMboepd in 1Q 2012. The firm said it had expected see lower production during the quarter but that output was further affected by operational disruptions at its Snøhvit, Troll and Peregrino fields.
However, the firm still managed to deliver "record international production", according to CEO Helge Lund. This increased by 6 percent during the quarter thanks to the start-up and ramp-up of a number of fields
Statoil added that it completed 12 exploration wells in the first quarter, six on the Norwegian Continental Shelf and six internationally, with seven discoveries: four on the NCS, two in Tanzania and one in the Gulf of Mexico.
Meanwhile, on April 19 Statoil announced what its described as considerable additional resources on its Gullfaks license in the North Sea.
"We continue to efficiently execute on our highly competitive project portfolio, while maintaining a firm financial framework, a predictable dividend to our shareholders and a solid balance sheet," Lund added.
Statoil's adjusted earnings for 1Q 2013 were ($6.5 billion) NOK 38 billion, compared to ($9.8 billion) NOK 57.9 billion in 1Q 2012.
Generated by readers, the comments included herein do not reflect the views and opinions of Rigzone. All comments are subject to editorial review. Off-topic, inappropriate or insulting comments will be removed.
MORE FROM THIS AUTHOR
Rigzone Staff
e-mail us at news@rigzone.com